Charlie Lee is a big crypto businessman. You probably know him as the creator of digital silver – Litecoin. He is not a random person in the crypto asset market. Charlie has worked with blockchain for many years and has put hard work into every dollar he makes. So how much money can you make if you create a popular coin?
Charlie Lee Income
Charlie did not create his own cryptocurrency just because he wanted to. He is a talented programmer with vast experience. He is one of the developers of Chrome OS. For 10 years at Google, he definitely made enough money. We believe that his first million dollars is connected with the Internet giant, and not with LTC.
In 2011, the man decided to launch a coin that would take into account all the shortcomings of bitcoin and become a faster and easier means of payment. On the first day, 500 thousand coins were mined. Not all of them made it to Charlie's personal wallet, but we estimate his wallet at 100k LTC (at the time of launch). At that time, his net worth was about $1 million. Just a year later, this figure increased at least 2 times.
An important milestone in Charlie Lee's fortunes was the listing of Litecoin on Coinbase in 2013. This increased the price of the coin and, accordingly, the capital of the developer.
Now the programmer's main source of income is working at the Litecoin Foundation. He receives income only from mining the coin. According to him, he does not trade on the market and does not affect the price of LTC. It is very difficult to estimate the real annual income of such a person. It all depends on the situation on the market. Most likely, these are not fantastic figures.
Charlie is also the founder of the BTC China exchange. Once it was the market leader, but now it does not attract traders and investors much. However, thanks to her, Lee is well able to pocket several hundred thousand dollars a year.
Charlie Lee Net Worth 2023
We believe that Charlie was never a billionaire. The peak of his wealth, according to our estimates, fell on 2017. Then his net worth was about $500 million. Now this amount is half as much, despite the fact that Litecoin managed to update the previous maximum. There are a number of objective reasons for this, primarily related to the stocks of cryptocurrency in the businessman's personal wallets.
How Much Litecoin Does Charlie Lee Have?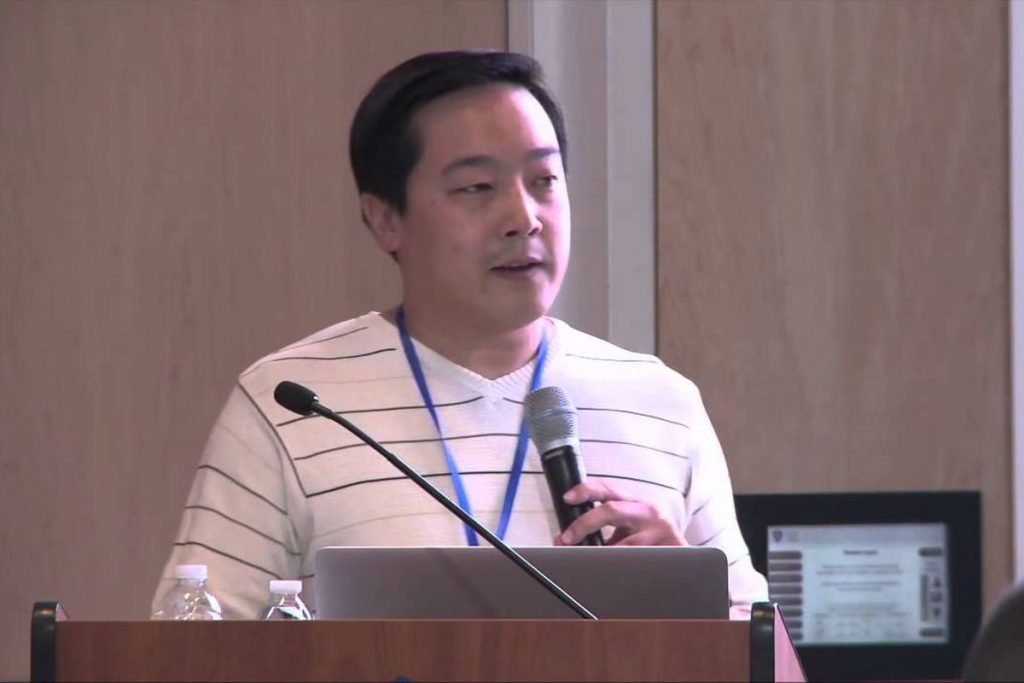 In December 2017, Charlie sold 99% of its LTC holdings. We can say that now he is no longer the holder of his own coin. The businessman did this to avoid conflicts of interest. However, a more biting look at things makes it clear that Lee simply recorded a huge profit at the peak values of the coin price. It was thanks to this trade that his net worth reached $500 million (rough estimate).
At that time, he could own approximately 1 million LTC worth $300-400 million. Now he has only a few hundred coins for everyday transactions.
Crypto Portfolio
The leader of the Litecoin Foundation does not talk about his crypto assets. He is too respected and significant person, so such messages on social networks can cause a pump and dump of traffic. Most likely, he owns several hundred bitcoins and does not spray on small projects.