Do Kwon is a Korean entrepreneur and creator of the Terra blockchain. His financial situation really caught the attention of the crypto community when, in March 2022, his Luna coin and UST stablecoin lost 99% of their value in a few days. Thousands of investors and traders have lost their money. Do Kwon himself did not escape this fate, however, he remained in the ranks and continues to work. How is this possible and where does he get the money in 2023?
Do Kwon Actual Income
The South Korean programmer made a quick career. He worked as an ordinary software engineer for several years, but in early 2018, Kwon created his own blockchain and cryptocurrency. Yes, he did not do it himself, but we are interested in the career and income of this particular person.
Terraform Labs Pte has been a source of income for Kwon for many years. The collapse of his empire did not change the balance of things. He is still 100% in crypto and draws money from his company.
Luna's creator's income has dropped dramatically. This is not surprising. He has not dropped out of the industry and his investment assets still bring him money. However, it is limited in its ability to use them. South Korean authorities expect to seize both Do Kwon himself and his assets, which can be used to compensate investors for losses.
Terra Luna and Other Do Kwon's Crypto Assets
Do Kwon is not a blogger, so he rarely discusses his cryptocurrency portfolio, especially when it comes to tokens of competing projects. Most of his money has always been in cryptocurrencies. The man has always led a relatively modest lifestyle. He cannot be called a miser, but excessive luxury is alien to him. It is necessary to evaluate his lifestyle in the context of his multi-million dollar capital. The modesty of a millionaire and a simple hard worker are two different things.
When the price of Terra Luna topped $100, Do Kwon net worth topped $1 billion. This confirms the conjecture that there were about 10 million coins in his personal wallet.
We have no doubt that Do Kwon had and still has bitcoin in his wallet. It's not an astronomical amount, but he certainly could have a few coins.
Do Kwon Net Worth in 2023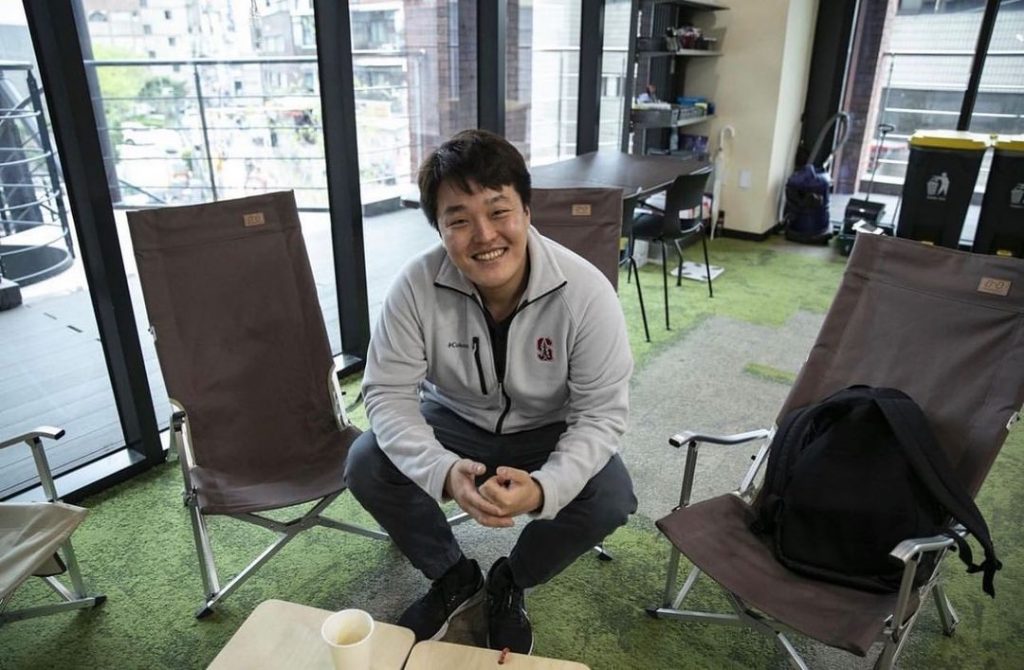 The entrepreneur is an example of a quick rise and an even faster fall. The graph of his net worth can only be compared with the capital of Samuel Banckman-Fried. If Do Kwon made the transition from $1.5 billion net worth to $15 million, then SBF made the transition from $10 billion to $500 million.
It didn't seem to you, we really estimate the net worth of a bankrupt businessman at $15 million. It is difficult to say how much of this money is actually available for use, but it certainly guarantees the creator of Terra Luna the status of a millionaire. The hard fork, which split the blockchain and updated the coin, allowed the entrepreneur to partially compensate for his losses. He owns several million tokens. If necessary, he can sell them.
In an interview, he admitted that the collapse of his project had little effect on his life. We can be happy for him, but bankrupt investors are unlikely to share such optimism.