Mario Nawfal is an Australian businessman who currently lives and works in the UAE. He tried himself in various businesses, but he especially succeeded thanks to blockchain technology. He is no ordinary crypto enthusiast who makes hype on risky trades. He knows crypto from the inside and invests in technology, not a brand.
How Does Mario Nawfal Make Money?
Mario started doing business at the age of 18. He graduated from Monash University with a degree in Banking and Finance, but he did this already with extensive experience in developing startups. Nawfal made his first million dollars around 2014. It had nothing to do with cryptocurrency and blockchain. He still makes good money from Froothie (health industry company) he created in 2012.
The emergence of serious capital prompted the young businessman to look for modern and promising investment instruments. He turned his attention to cryptocurrencies. He was not interested in speculative transactions and quick profits, but in blockchain technology. He did serious work on its study and assembled a team of professionals. So in 2017, IBC Group (International Blockchain Consulting) appeared.
In 2021, he co-founded NFTtechnologies. This company helps promote brands with NFTs. She owns many NFT collections.
These and some other companies bring him a steady income of about 1 million US dollars per year. For this reason, he does not trade and speculate with leverage. He devotes his free time to dancing, and not to analyzing charts. However, he often leaves scathing comments on Twitter when it comes to cryptocurrencies and blockchain. For this reason, almost 300 thousand users are subscribed to it.
Mario Nawfal Net Worth 2023
Over 10 years in business, the Australian entrepreneur has built up a lot of capital. His net worth can reach $100 million. There is no data that could reveal the exact figure, however, those who are familiar with the Mario background will agree that our estimate is realistic. His companies are worth even more. However, he is not their only beneficiary, so the young man's capital does not exactly reach $ 1 billion, as some people think.
The man doesn't stop. He enjoys finding new lines of business. He does not abandon his undertakings, but turns them into profitable companies. There is no reason to believe that his net worth could decrease.
Mario Nawfal Investments: Bitcoin, NFT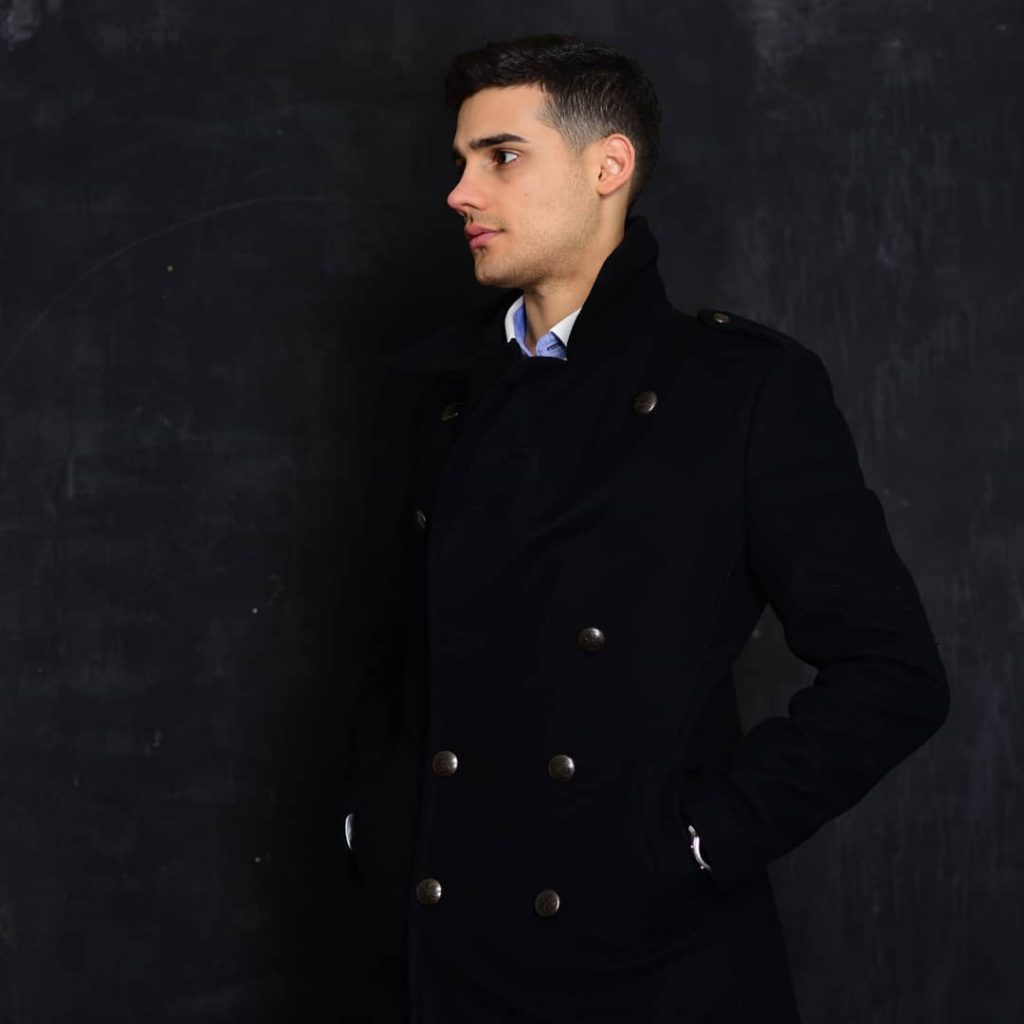 Mario's wealth does not depend much on the market situation. Pumps and dumps can change its net worth by no more than 10%. He does not make direct statements that he is buying cryptocurrency, but it is still too obvious. He is always at home in the crowd of bitcoin enthusiasts. His knowledge and experience in the NFT industry is recognized even by market leaders.
We believe that Mario started buying BTC back when it was worth less than $3,000. We value his crypto portfolio at 100 bitcoins. Since he is a fan of fundamental investments, he only buys the top coins.
NFT is Nawfal's most risky and hype activity, however, those who considered NFT a short-term product were mistaken. Mario continues to lead the way in this area of blockchain technology.