Arthur Hayes is the founder of the BitMEX exchange, crypto businessman and influencer. His status in the cryptocurrency market leaves no doubt – he is incredibly rich. However, different sources give different amounts of his capital. It is worth doing a more unbiased research and taking into account the latest litigation, which could have hurt the entrepreneur's pocket.
How Does Arthur Hayes Make Money?
Arthur has a higher education in finance and banking. He started his career at the age of 23 in Hong Kong. The young man showed himself as a talented specialist, so he worked in high positions in world banks. It is difficult to speculate about his salary at the time, but it is likely that by 2013, when he became interested in bitcoin, his net worth had already reached $1 million.
Hayes made his first investment in cryptocurrencies at a time when BTC was not expensive at all. He successfully traded on the stock exchange and increased his capital. The idea to create our own exchange arose after the first difficulties associated with the withdrawal of money and limited trading functionality. In 2014, he created BitMEX with Sam Reed and Ben Delo. BitMEX was one of the first to popularize leveraged trading. To create a sufficient pool of liquidity, they would need a huge amount of capital. The public knows little about the investors and personal contribution of each co-founder. Most likely at that time, the net worth of Arthur Hayes did not exceed $5 million.
Arthur's main source of income remains the profit from the work of BitMEX. This exchange is no longer as popular as it used to be, but still has its dedicated users. Each year, Hayes can make about $1 million in net profit.
Arthur started out as a successful trader, so he is unlikely to give up his favorite pastime even now. Most likely, he earns up to $ 1 million every year on speculative transactions (if he has not abandoned this occupation).
Arthur Hayes Net Worth 2023
Cryptocurrency exchanges bring good income to their creators. For 10 years of working with cryptocurrencies, Arthur was able to earn several hundred million dollars. We believe that the largest value of his net worth was in the fall of 2021. Then his capital could reach 1 billion dollars. This year we estimate his net worth at about $600 million. This is largely due to the fall in the price of bitcoin and other coins, the income of BitMEX and the lawsuit, which ended in a guilty verdict.
How Did the Litigation Affect the Net Worth of the BitMEX founder?
In 2022, the BitMEX team pleaded guilty to non-compliance with anti-money laundering laws and several other crimes. In addition to not very severe punishment in the form of restriction of freedom, the co-founders paid $10 million each. Obviously, this did not greatly affect his capital. However, the court decision caused some reputational losses. BitMEX did not make the profit it could have made in 2022.
Crypto Portfolio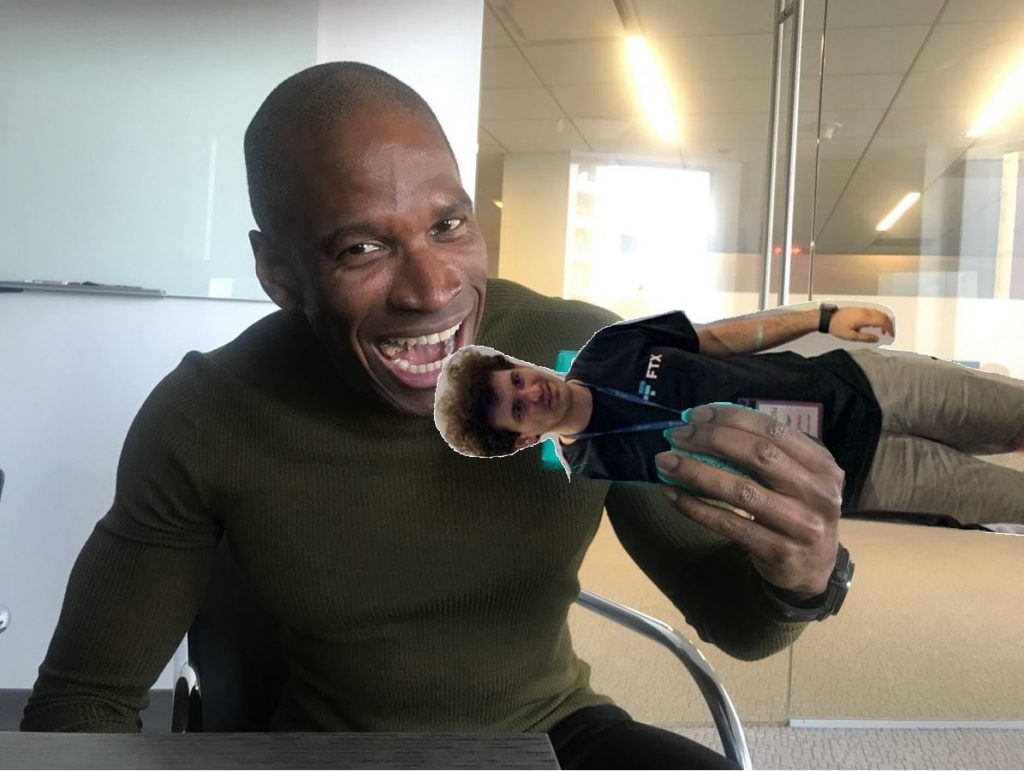 Hayes has made a lot of capital thanks to bitcoin. He never spoke out against altcoins, but all his interviews and comments indicate that it is BTC that dominates his portfolio.