Brian Jung is a 24-year-old American investor, entrepreneur and influential crypto-influencer and believes that the decision to drop out of college was the right one. He became famous for his YouTube channel dedicated to personal finance, credit cards and cryptocurrency. His channel has more than 1 million subscribers and more than 56 million views.
Brian Jung Income
In 2018, Brian Jung, who was 21 years old at the time, decided to drop out of college to pursue entrepreneurship full-time. His expatriate parents from South Korea were very surprised because the son was partially engaged in e-commerce and earned about $200 a day, but he did not have the sense of long-term financial security that a degree would provide. He was determined to create his own business, despite a number of risks and did it.
In the late spring of 2022, a young crypto-influencer gave an interview to CNBC, where he calculated his various income streams to answer the question everyone is interested in: "How much does Brian Jung make?". It is estimated that he earned a whopping $3.7 million, but the entrepreneur reinvested a significant amount of those earnings back into Bitcoin.
To achieve such a significant income, Jung relies on profitable ventures. He has a sizable affiliate marketing business, and brings sponsors to brands like FTX.
The basis of affiliate marketing is networking, it is also partner marketing, which involves cooperation with others to promote a product.
On Patreon, Brian offers numerous perks for his backers, including access to an exclusive Discord server.
The biggest expense and main source of income is a three-bedroom condominium in Rockville, Maryland, which also serves as his office, where utilities are paid by the American's company.
Brian Jung Net Worth 2023
As of 2023, Brian Jung's fortune is estimated at 4 million dollars, but he does not plan to stop there and confidently move on. He has good prospects of doubling his net worth in the bull run. The sad story with FTX spoiled his track record and deprived him of some of his money. But compliance with risk management allowed him to stay on horseback. We predict further growth of his net worth.
Brian Jung's Investments and Crypto Assets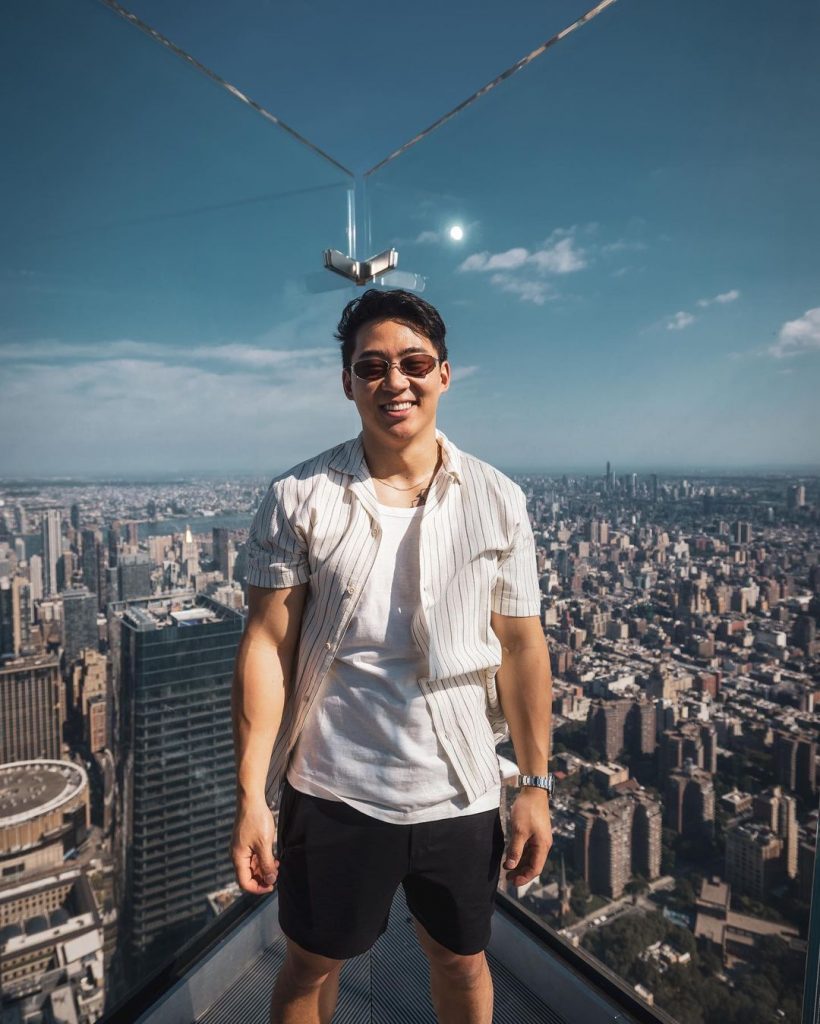 Despite the fact that the majority of the entrepreneur's income goes to the company's running costs and taxes, Jung invests about $50,000 a month in cryptocurrency, NFTs, collectibles and the initiatives of his investment partners. He is modern but conservative. Brian bypasses so-called shitcoins and dubious pump and dump stories.
The cryptocurrency winter for Bitcoin is still not over, but despite this, Brian believes that his crypto assets are a long-term investment and he does not plan to change his investment strategy. Jung noted that he intends to continue diversifying his portfolio by investing in new cash-generating companies.
The words about the confidence of his stable position in the market Mr. Jung backs up with his contributions, for example, recently the young entrepreneur made a down payment of $145,000 on the purchase of a house, the total cost of which is $1.8 million, which he sincerely hopes to move into in 2023. The house project is a completely new development and is currently under construction.
But in addition to the new deposits, the entrepreneur also has old obligations, such as monthly payments of $600 for a 2019 Toyota Tacoma truck that was given to his parents and a mortgage payment on his parents' house in the amount of $1,878 per month.