Davinci Jeremie (DavinciJ15) is a crypto educator, trader, investor and influencer. This man has been studying the cryptocurrency market and blockchain technology for many years. He shares his knowledge with the public. Jeremie is not only an experienced analyst, but also a family man. He has firmly established the reputation of a modest man who earns money not for the hype on social networks, but for his family (wife and children) to be happy. His predictions are usually very accurate. How much was he able to earn from his talent and how many bitcoins does he own?
How Did Davinci Jeremie Make Money?
Before becoming part of the crypto community, Davinci was a system software architect. He worked for Loris Technologies Inc for 16 years (from 1997 to 2013) and performed various important tasks. It was his favorite job, which brought him a good income. The most interesting thing is that Jeremie has no special education. He learned programming on his own. Most likely, he would have continued to work in this area, but around 2010 he became interested in bitcoin. In 2013, he quit his job to devote more time to cryptocurrencies, which brought in a much higher income than a job.
We believe that it was in 2013 that Davinci made his first million dollars. It was in this year that he began to actively publish videos about cryptocurrencies on YouTube. Although he published the first video with interesting allusions to the new global financial system back in 2010. Everything indicates that Jeremie is one of the first holders of BTC. Given the price of the first cryptocurrency in 2010-2013, a man could make a very profitable investment with minimal financial costs.
Davinci Jeremie Net Worth 2023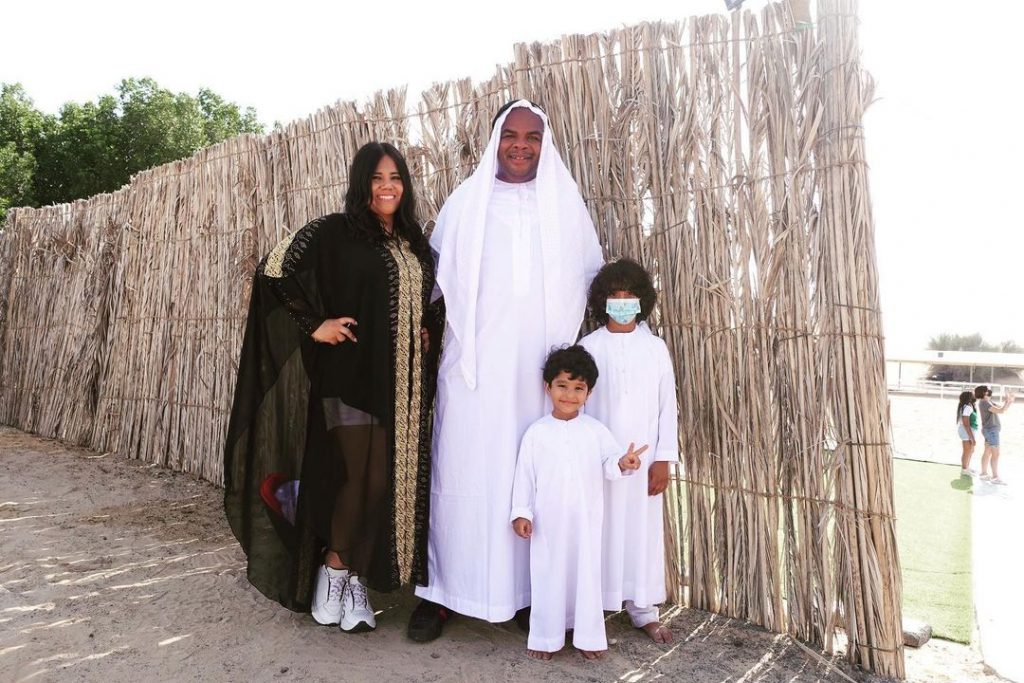 DavinciJ15 subscribers make the most incredible guesses about the net worth of their favorite analyst. We recommend forgetting about fantastic amounts. Jeremiah has never been a billionaire. However, he is definitely very rich. We rarely find sufficiently reliable and plausible data on the capital of the leaders of the crypto industry in open sources, but this time we agree with most of the estimates. DavinciJ15 has a capital of about $50 million. We estimate his record wealth at $100 million. He could have that amount in 2021 when the market showed great growth. In 2023, his crypto assets lost a significant part of the price. This did not make him bankrupt because he has a stable income.
Annual Income
It is difficult to estimate the income of any trader. Cryptocurrency is a high-risk asset that can make a person not only rich, but also poor. Most likely, Jeremie earns about 500 thousand dollars a year. Trading brings him no more than a quarter of this amount. He receives the rest of his income from advertising integrations, content monetization, and referral programs.
You have to understand that a sharp jump in the price of Bitcoin and altcoins can increase his capital by several million dollars in just a few weeks. Estimates of net annual income do not always give an objective picture of the wealth of a crypto influencer (whether Jeremie or anyone else).
Crypto Assets
According to our estimates, up to 50% of DavinciJ15's assets are held in cryptocurrencies. This is due to the fact that he became a major investor back in 2013. At that time, he could have more than 1,000 bitcoins. In the 2017 and 2021 bull markets, he sold roughly half of his coins. The blogger diversified his portfolio and invested in different cryptocurrencies. We believe that he prefers coins from the top CoinMarketCap. Most likely he has about 500 coins in bitcoin equivalent.