Peter McCormack is a crypto enthusiast, journalist, businessman, host of the podcast and YouTube channel «What Bitcoin Did». He got into the world of cryptocurrency and blockchain by accident, but became an important media person in the digital asset market. He is not like other YouTubers because he does not make predictions, does not trade and does not create an aura of incredible wealth around him. This brings some confusion to the ranks of analysts who are trying to find out his net worth.
How Did Peter McCormack Get Rich?
Peter didn't plan to be a bitcoin journalist. He has been in the advertising business for a long time. His company even made a significant contribution to the improvement of football broadcasts in England. However, in 2016 he closed his business.
The man posted on Twitter the story of the rise and fall of his capital, but there are some blank spots. You should not think that he was a bankrupt who invested his last penny in BTC and ETH. Peter was quite a successful entrepreneur. Perhaps not everything in his business went as easily as he would like, but his net worth at the time of the first investment could exceed several hundred thousand dollars.
In 2016, a man became interested in digital assets. At this point, the market was going through a big correction, but many expected the coming bull run. McCormack studied the topic and began writing articles for his own blog. Later this blog turned into a podcast and YouTube channel.
In December 2017, McCormack was already a millionaire. He was greedy and did not take profits at the top. So he lost half of his bitcoins. However, by this time he already had a successful blog. The man did not leave the cryptocurrency and now he again owns a large capital.
Peter McCormack Net Worth in 2023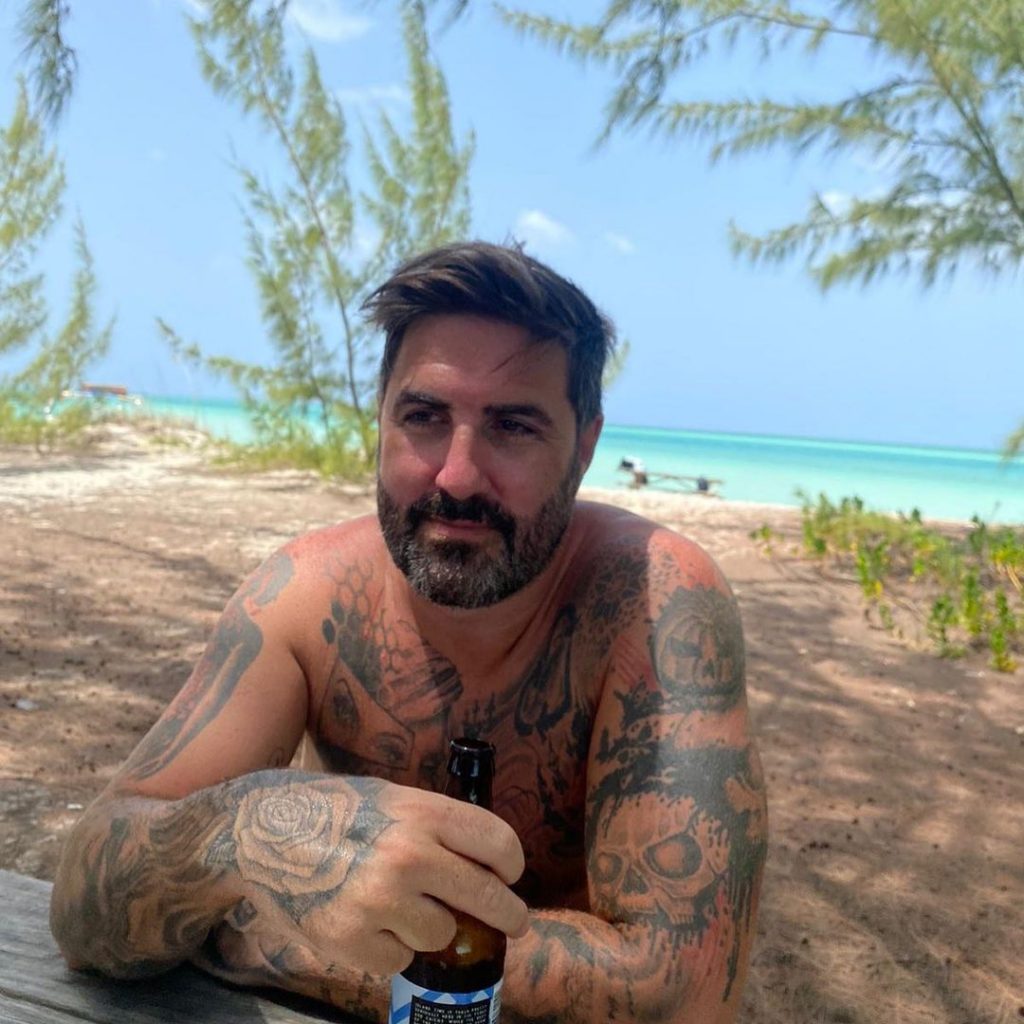 The wealth of a journalist depends on how high the prices of top cryptocurrencies are today. He does not keep all the money in one place. McCormack is an open bitcoin maximalist, but keeps no more than 50% of his capital in crypto. This year, he once again regained the status of a millionaire. His net worth can be estimated at $1.5 million. This became possible mainly due to the fact that Peter has several sources of income.
Income and Crypto Invesments
Peter has never learned trading or the rules of investing. The first big profit is a matter of chance. Most of his income now comes from his podcast and YouTube channel. On Twitter, he is also highly respected, but the monetization of content on this social network is not very profitable. According to some estimates, based, among other things, on several statements by McCormack himself, his annual income reaches 500 thousand dollars.
For free money, a man buys bitcoin and ethereum. He is discreet in his investments. He has several dozen BTC and ETH. There is no exact data on his portfolio, but we believe that there are cryptocurrencies worth about $ 500 thousand. With the price of digital gold at $100,000, his portfolio will rise in price by 4-5 times.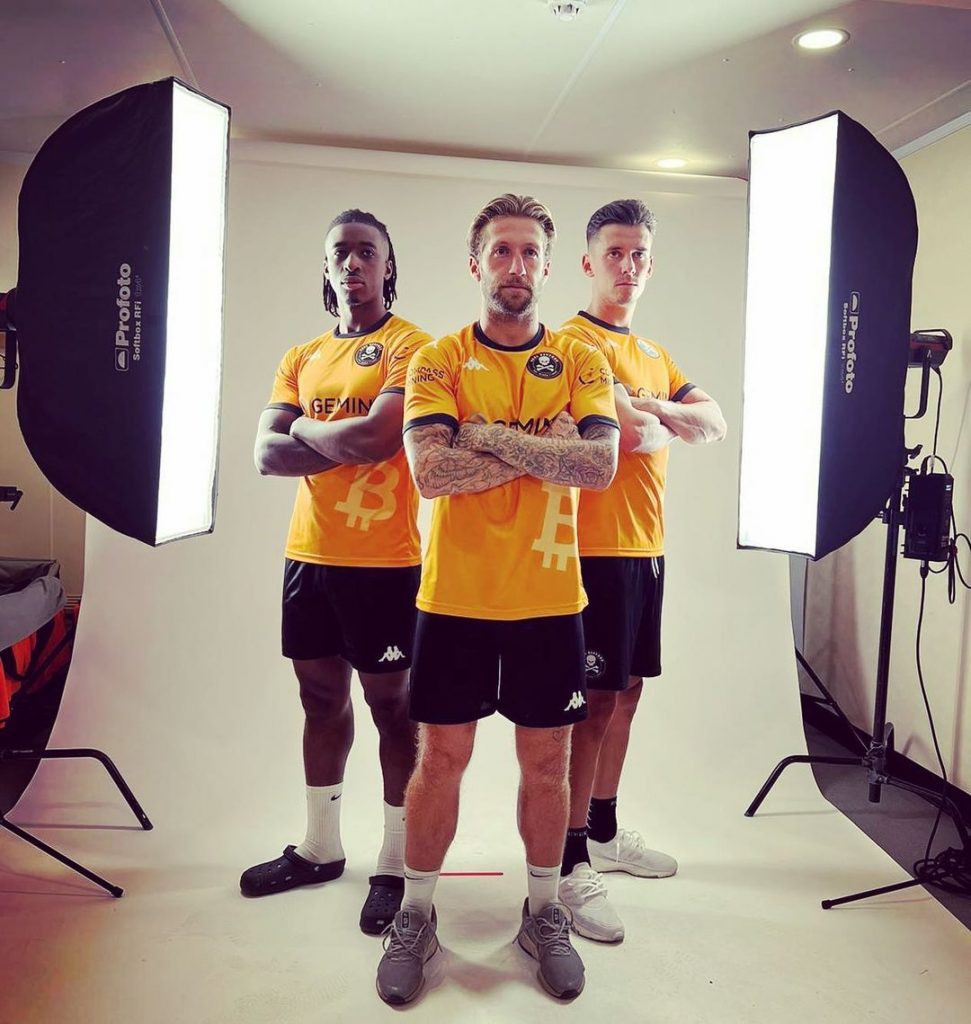 Can the money invested in Real ₿edford football club be considered an investment? Probably not. It was an old dream of Peter. He is a football fan. McCormack was able to combine two of his favorite things and now England has a Bitcoin football team. Its content requires a significant investment, but Peter was able to attract many sponsors.