Roger Ver is one of the richest people in the cryptocurrency market. He started investing in Bitcoin when few people suspected the existence of such an asset. The man is also a leader of public opinion. More than 700,000 people follow his Twitter posts. Roger is also known as the owner of the Bitcoin.com cryptocurrency trading platform and one of those who had a hand in the creation of the BCH coin. Such achievement list speaks of his great wealth, but the exact figures are too controversial.
How Did Roger Ver Get Rich?
Roger has chosen high technology as a core business since a young age. He didn't even finish his studies. At first he touched computer technology. He also had a bad experience selling firecrackers over the Internet. The man was constantly looking for investment options. In 2005, he moved to Japan, where he began developing and selling optical transceivers.
By the time he turned his attention to cryptocurrency, he already had a net worth of about $500,000. He bought his first bitcoin in 2011 for just under $1 per coin. According to some estimates, the largest amount of BTC that he owned at a time was 400 thousand coins. This made him one of the largest private holders of bitcoin. In 2017, he sold a significant portion of them.
One of the main achievements of Roger Ver was taking control of the bitcoin.com domain. At first he rented it out, and later created one of the first mass exchanges. Now it continues to function as a cryptocurrency trading platform.
In 2017, Ver became one of the ideologists of a hard fork in the Bitcoin network. The result was BCH. With Roger holding at least 100,000 BTC at this point, this fork netted him several million dollars. He has always had a sense of profit, so it cannot be ruled out that behind the appearance of BCH there is far more than a desire to be true to the ideals of Satoshi Nakamoto.
Now Roger's main source of income is investment activities. He is not trying to be a blogger and catch the hype. All his projects work regardless of the market situation.
Roger Ver Net Worth 2023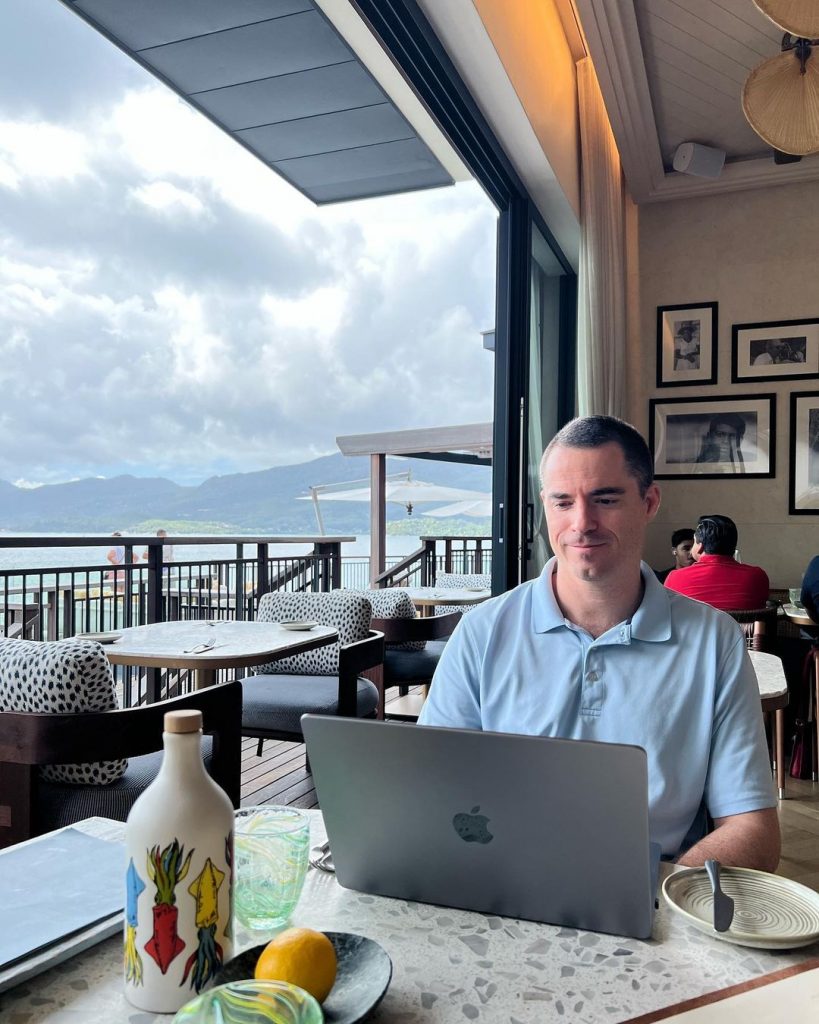 Roger is a multi-millionaire and there is hardly anything that can change that. However, the exact figures of his capital are constantly changing. This is due to the fact that up to 50% of his savings are stored in cryptocurrency. Fluctuations within $100 million should not surprise you. This is a fantastic amount, but for a large holder of digital assets, this is normal volatility.
When did Roger Ver have the biggest Net Worth? Some believe that in 2017, while others believe that the peak fell on 2021. We believe that in 2017, a man became a billionaire for the first time. Today, however, with a net worth of $500 million, he has temporarily lost that status. If the market capitalization of crypto assets grows by 2-3 times (which is very possible in the near future), then the businessman will again be on the list of billionaires.
Roger Ver Crypto Portfolio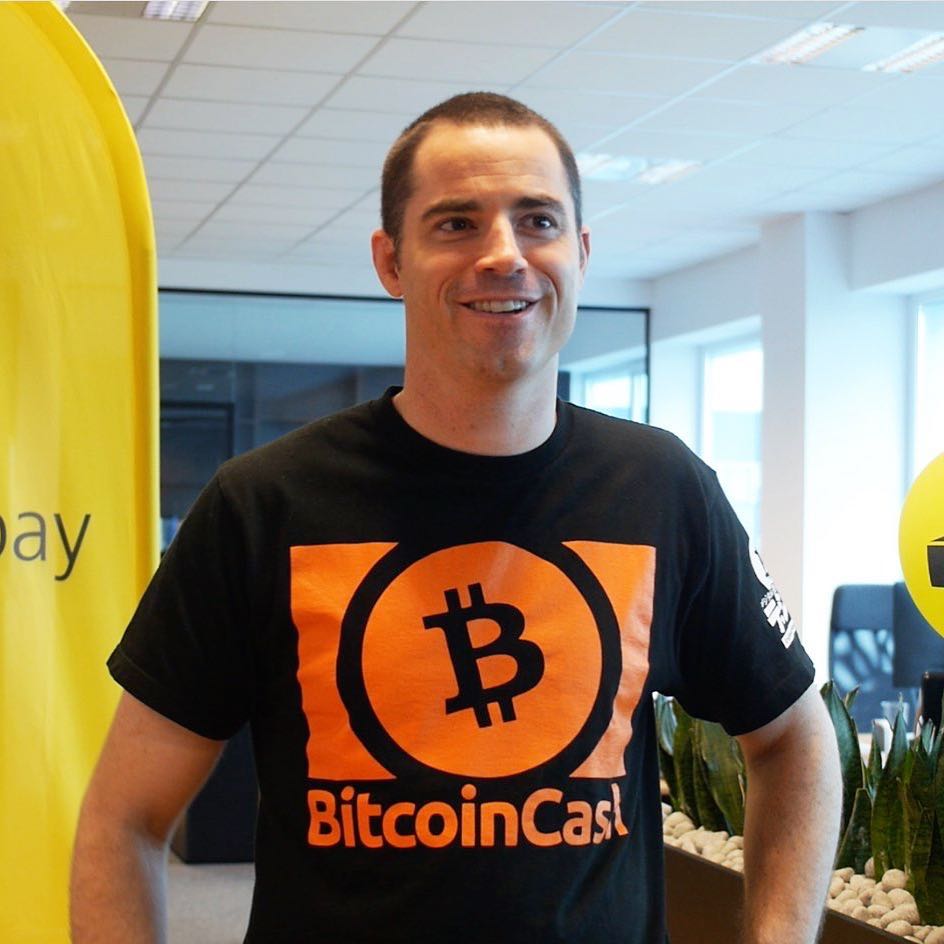 Roger should not be associated exclusively with BTC and BCH. He made a huge profit by buying XRP. However, we do not think that he still holds a large number of these coins. The man does not hide that he is open to cooperation with many projects and believes in altcoins. On Twitter, he rarely talks about hype projects. This is partly due to the fact that his post can cause a pump of low-cap assets.