When they say "cryptocurrency," as a rule, they mean Bitcoin or ETH, whose colossal amounts of capitalization remain unattainable even for their neighbors in the top 10 of the cryptocurrency market. The question of the advantages and disadvantages of Bitcoin and Ethereum, as well as their differences and similarities, is permanently relevant, which means that someone should give an answer to it.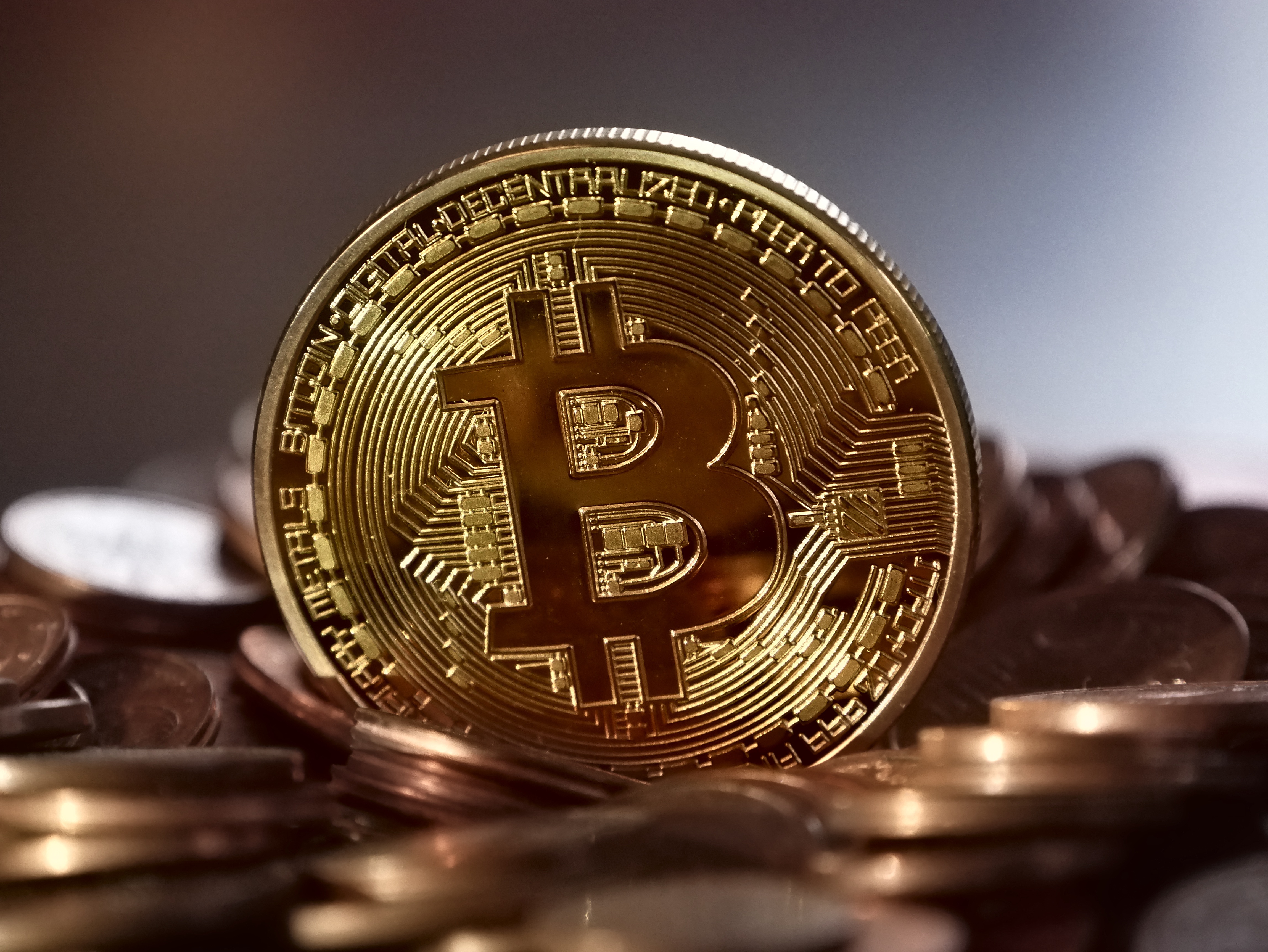 Bitcoin as a Pioneer of Blockchain Technology
The development of an autonomous decentralized technology called blockchain began in the mid-1990s. Its culmination was the emergence of the cryptocurrency called Bitcoin, which opened new principles of financial relations to the world. The reason for the appearance of bitcoin was the need to search for alternatives to fiat currencies (dollar, euro, yen, etc.) that do not meet the challenges of the time. At the same time, this alternative not only allows you to pay for goods and services, but also guarantees high speed and security of transactions, the process of implementation of which is no longer subject to the human factor. Bitcoin, which implements the ideas of blockchain technology, opens up to its owners uninterrupted access and control over their funds, the volume of which cannot be limited, and also allows preserving anonymity when using it.
Thus, being a cryptocurrency pioneer, it was Bitcoin that opened the world of blockchain to people, which means that this cryptocurrency has a stable, proven base for years, promising a good profit to skillful investors who make a long-term bet.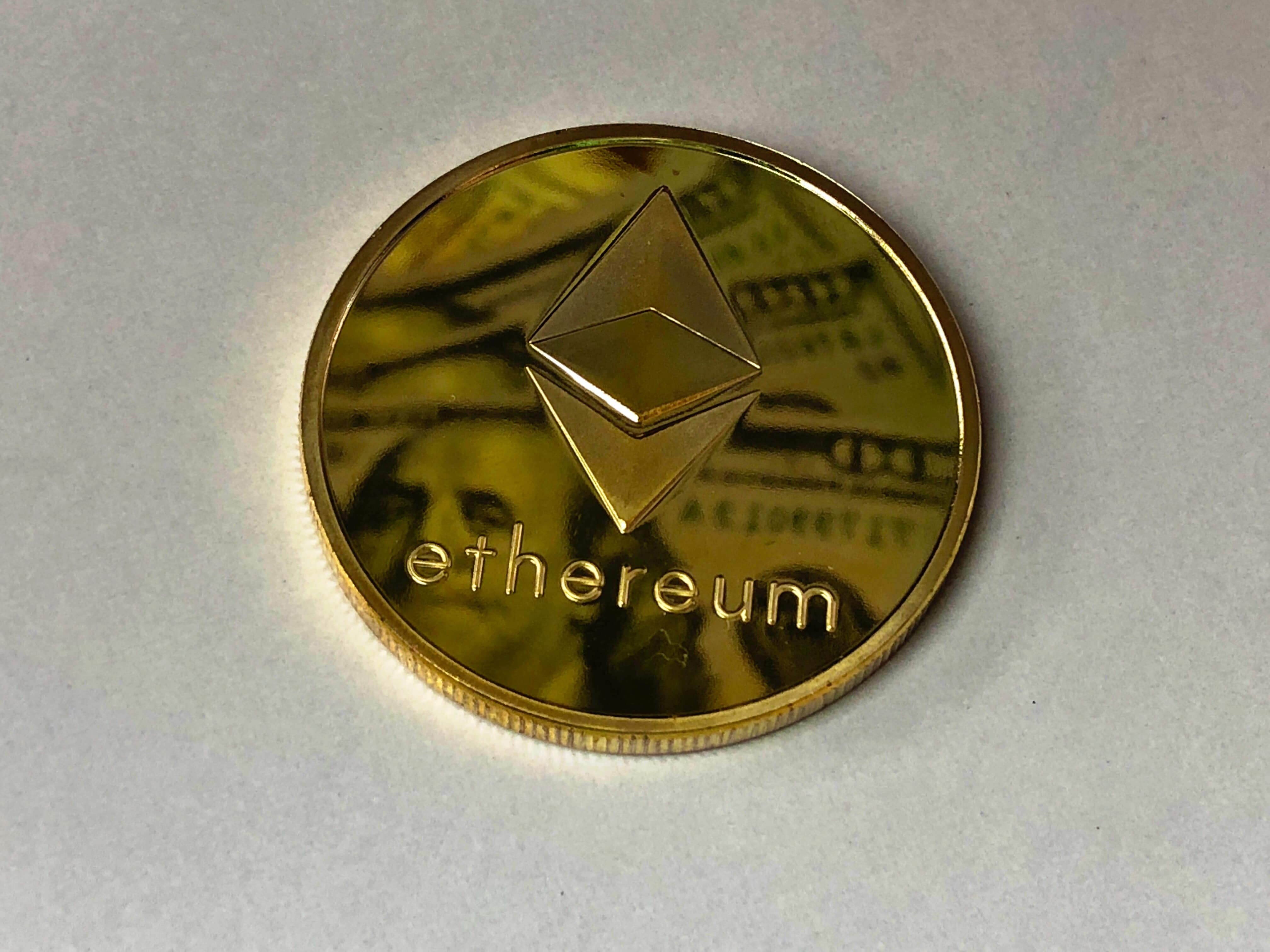 Ethereum Has Widened the Possibilities of Blockchain
Now we are talking about Ethereum as a platform, not about ETH as cryptocurrency. The thing is that while Bitcoin is a means of payment, the main purpose of Ethereum is not to establish itself as an alternative to payment, but to facilitate and monetize the work of Ethereum, a platform for creating decentralized online services based on the blockchain.
Thanks to the creation of Ethereum platform and its currency (ETH) in 2015, it became possible to exchange resources online, as well as register transactions with assets through smart contracts. Thus, ETH is primarily a token existing in the system of Ethereum. But at the same time, the use of ETH as a means of payment is also widespread, and all the charms of blockchain technology become available to the lucky owners of this cryptocurrency.
In the process of the "birth" of Ethereum platform and ETH as a new cryptocurrency, they were informally described as a new generation of Bitcoin. This is because the Ethereum platform allows you to perform absolutely any kind of transactions, without any control by the governmental authority or a third party. At the same time, Bitcoin is limited to making transactions inside the blockchain platform, with the possibility of generating coins (through mining process), which also enter in transactions' circulation.
The uniqueness of the Ethereum platform is also that it works as a testing platform for the development of new altcoins (for example, Elcoin). The Venezuelan oil crypto called El Petro was to be launched on Ethereum platform, but something went wrong.
Based on the growing interest in cryptocurrency, Ethereum platform promises to function successfully, which gives investors confidence in ETH.
Bitcoin(BTC)

$11,229.94

-5.25%

Ethereum(ETH)

$292.91

-1.3%
Bitcoin vs Ethereum – Healthy Competition
Bitcoin and ETH differ in purpose. While bitcoin is the means of payment, the main purpose of the ETH is not to establish itself as an alternative to the means of payment, but to facilitate and monetize the work of Ethereum. But, despite the differences in technologies and basic ideas of the creators, which may lead to the idea that Bitcoin and Ethereum should not exist in the same coordinate system, these cryptocurrencies are in a relationship of constant competition, stimulating them to growth and development. At the same time, these mastodons of the crypto market undoubtedly complement each other, expanding opportunities for trading, investing, and also spreading as a means of payment.
Key Facts about BTC & ETC
| | | |
| --- | --- | --- |
| Main Features | Bitcoin | Ethereum |
| The Year of Creation | 2009 | 2015 |
| The Essence | Payment method (cryptocurrency) | Token for Ethereum platform (becoming popular as a means of payment) |
| Market Cap | $191 779 436 979 | $116 574 943 277 |
| Transaction Time (Declared) | about 2 min | about 10-15 sec |
| Factors Influencing Turnover (Trading Volume) and Demand | Turnover and demand depends on the interest of private individuals | Turnover and demand depend on the work on the Ethereum platform |
| Quantity | The quantity is limited to 21 million coins | The number of ETHs is unlimited |

Bitcoin or Ethereum – What to Choose?
What to choose: Bitcoin or Ethereum? We propose to solve this problem from the perspective of investing. Today, there is absolutely no reason to say that the top positions of Bitcoin and Ethereum will fall.
Investing in these cryptocurrencies can be compared with the purchase of Facebook or Google stocks. In spite of everything, their price will grow in the long term. At the same time, before choosing where to invest your money, you need to understand that you do not have to choose, because the ideal option in this occasion is an investment in both currencies. And, if in early 2017 experts differentiated Bitcoin and Ethereum in terms of long-term and short-term investments, respectively, in 2018 this kind of distinction became very blurred. However, proceeding from this logic, a certain bias in favor of one or another cryptocurrency is possible.
Nevertheless, based on the characteristics of these cryptocurrencies, we can draw the following conclusions:
Ethereum pricing is more transparent than Bitcoin one, which suggests lesser risks for the investor when choosing ETH;
The relevance of ETH is provided by the powerful working platform Ethereum, which means that long-term investments are somehow protected;
Vitalik Buterin's latest statements indicate that at a certain stage of growth in the price of ETH, such growth will be sacrificed in favor of maintaining the accessibility and effectiveness of the Ethereum platform. This does not mean at all that the creators of Ethereum will make a speculative intervention in the pricing of ETH, but the rate of growth of its cryptocurrency will undoubtedly decrease;
Bitcoin is popular cryptocurrency and a name brand. More and more people are prone to use it in financial relations. Analysis of its development indicates that, at least until the release of the last 21 millionth Bitcoin, its price will increase.
Finally, when choosing cryptocurrencies for investment, you should not forget that the cryptocurrency market is not limited to ETH and BTC. Only an integrated approach to investing can bring success and desired profit.