More people are getting interested in owning Bitcoins (BTC) and other digital coins because the sector is growing rapidly. BTC, specifically, has consistently grown in value since its inception in 2009. By now, there are many ways to earn Bitcoin apart from trading for profit.
If you have not heard about how to earn interest with crypto, then this article is for you. It will enlighten you on how to get a Bitcoin wallet with interest from a reliable platform and additional legit ways to earn Bitcoin and other cryptocurrencies today.
Earn Bitcoin with a Savings Account
Although it is a relatively new avenue to earn Bitcoin and other crypto, it is an opportunity worth trying. All trusted platforms with savings accounts offer enticing annual percentage rates (APR) up to 10%. If you have some Bitcoins and altcoins that you are not using, get a high-interest crypto wallet from a reliable platform and start to earn Bitcoin immediately.
These platforms are flexible because you can withdraw your interest after just a few weeks, top up your investment, or terminate it if you need the digital coins. Additionally, you can choose the crypto and stablecoins to deposit from the list of options.
Bitcoin and Crypto Lending
If you do not want to save with an interest-earning platform, you can lend Bitcoins and altcoins directly to borrowers. To spice it up, you can first trade your BTC to earn interest on stablecoins and altcoins. According to online information at the moment, many successful BTC lenders that started small and grew to larger platforms earn a lot from interest. If you are the daring type, start your BTC lending platform today.
Bitcoin and Crypto Mining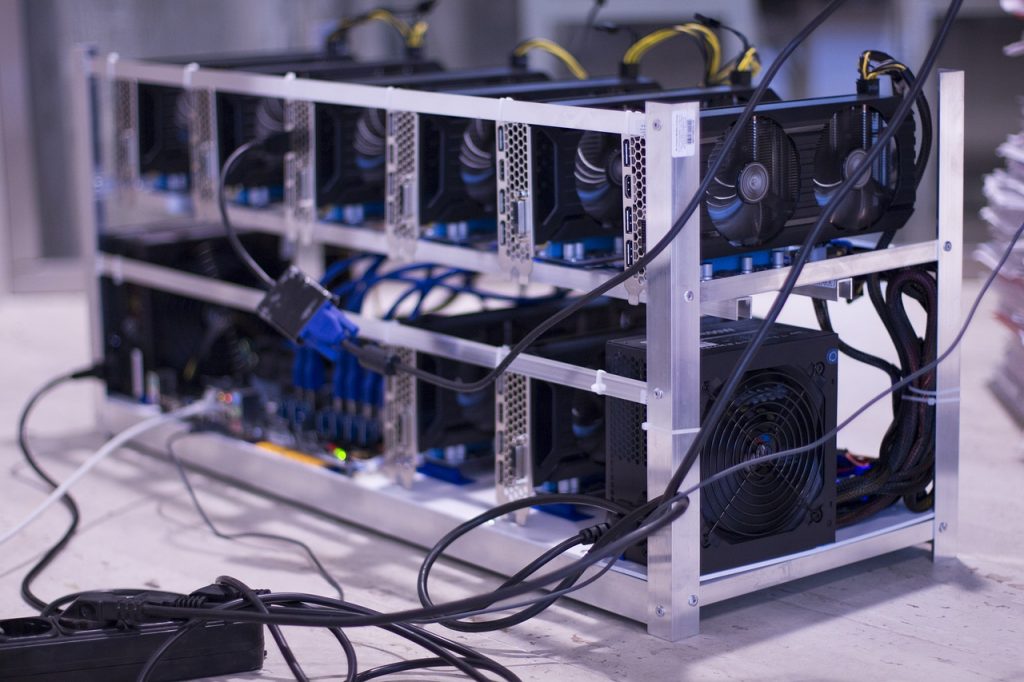 Mining is one of the popular ways to earn Bitcoin to date. This involves participating in verifying crypto transactions and solving other blockchain algorithms for pay. Mining experts invest in supercomputers, internet connectivity, and skills that are required to make transactions possible. Cloud mining makes things easier once you get a mining contract because all you need to do is give Bitcoin platforms access to use your hardware as a server. After earning Bitcoin, you can still earn more by getting a high-interest crypto wallet from one of the platforms you already know.

Earn Bitcoin Through Microtasks
Do you know that you can get paid in Bitcoins and stablecoins for working? This is an easy way to get into the digital asset world without investing any money. There are many online micro jobs on the web, such as testing apps, viewing ads, participating in surveys, and others that pay. Once you get paid in cryptocurrency, you can earn interest in the form of Bitcoins, altcoins, and stablecoins interest from a reliable platform.
Bitcoins and Crypto Games
Believe it or not, many online gaming platforms are willing to pay with Bitcoins and other cryptos for participating. If you are an experienced gamer, look for a platform with this option and try it out. In addition to the opportunity to earn Bitcoin or other cryptocurrencies, online games open up a big opportunity to enjoy your passion.
Apart from the above amazing ways to earn Bitcoin or other cryptocurrencies, there are many additional opportunities. All you need is to know which ones are legit and which ones will waste your time. Choose your option now and start earning.