SALT blockchain platform is based on idea of consumer-friendly loans, which are alternatives to bank credits. Should you invest in SALT? Below we'll try to give answer to this question.
What Is SALT?
SALT (SALT) is a platform for granting and receiving secured loans. SALT coins serve as a backing. The more coins a consumer have, the bigger loan he / she can receive.
According to the information on the official website (https://www.saltlending.com/), the platform has more than 64,000 consumers. SALT works in 14 jurisdictions.
SALT News
In October 2018, SALT platform announced Litecoin and Dogecoin as collaterals, offered USD loans with interest rates as low as 5.99% for loans below 75 thousand dollars, and as low as 11.99% for loans up to $25 million. It is also announced expansion into new international markets. Positive news caused price rise: from $0.4 in September to $0.8 in October.
SALT Price Forecast 2019-2020
Due to high volatility of cryptocurrency market, it is hard to predict price of coins. Any trader or investor should be ready to 2 case scenarios: the positive one and the negative one. Below we'll provide the list of favorable and unfavorable factors that may influence SALT's price. We'll also make our forecast. Analyzing these factors, you can draw your own conclusions.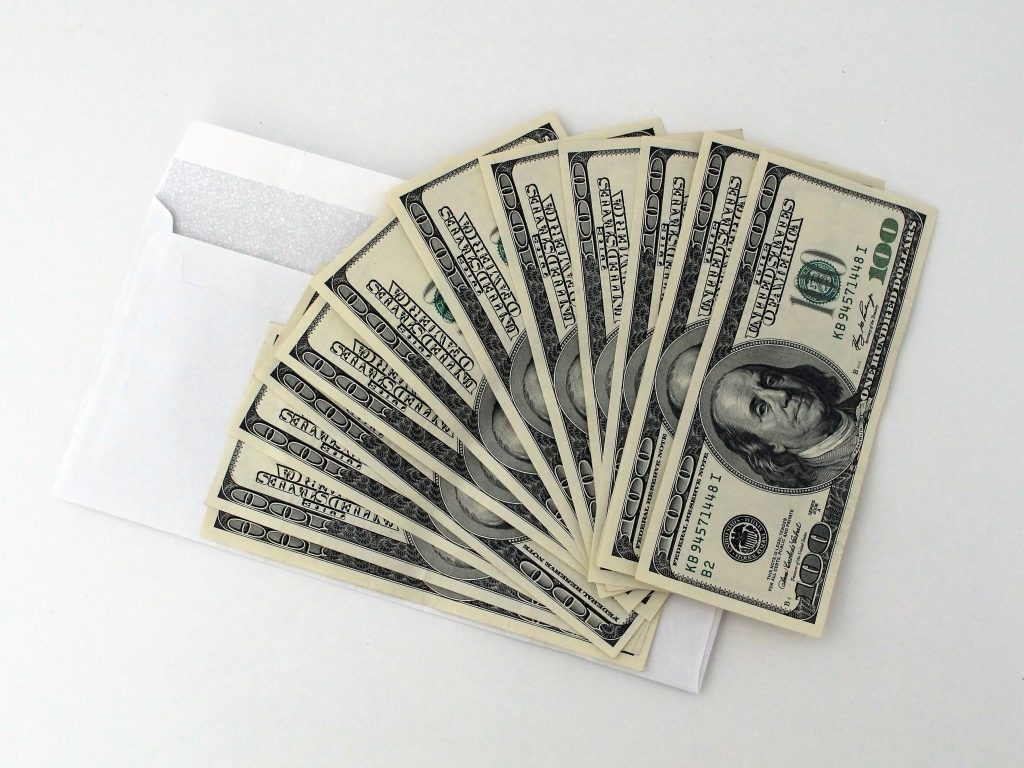 Why might the price of SALT rise?
SALT platform is a good alternative to banks & microlenders giving loans.
It can make the process of borrowing money simpler and more affordable for folks (in particular, due to the fact that credit history is non-significant in this case).
SALT cooperates with The Bank of Mauritius.
General factor: large companies permanently invest in blockchain and crypto projects. Hence cryptocurrency market capitalization (and, therefore, price of particular coins) will rise in long-term perspective.
Why might the cost of SALT decrease?
We think that SALT price fluctuations may theoretically lead to borrowers' refusals to pay back borrowed money (for instance, if the coin's price significantly decreases due to hackers' attacks or general situation on the cryptocurrency market).
Not all people have the desire to study technical aspects of participation in the platform.
General factor: many crypto projects will not survive in a highly competitive market.
During the period from December 2017 to July 2018, the coin's price decreased by 13 times (from roughly $13 to $1). After that we observed more significant drop to 40 cents.
We believe that the cost of SALT in 2019 will grow, as the coin appears to have reached the bottom. In addition, the platform has many users (as mentioned above). See our SALT price forecast in the table below.
| | |
| --- | --- |
| Period | SALT Price Predictions |
| Autumn 2019 | $0.8 |
| December 2019 | $1 |
| Early 2020 | $2 |
| Spring 2020 | $3 |
Disclaimer: The above SALT price forecast is our estimate. The cost of the coin will depend on the state of the crypto market in general and on the activity of the team of this project.
Featured images by Pexels.