With the widespread adoption of the blockchain technology, more and more blockchain-based businesses have come into existence. Instead of looking upon venture capitalists and public stock markets to get funding, these startups and businesses are turning to initial coin offerings (ICOs).
ICO is a relatively new method to fund startups in which new digital currencies and tokens are issued. Startups sell their underlying crypto tokens in exchange for popular crypto-coins like Ethereum and Bitcoin. The entire process is somewhat similar to initial public offering in which investors purchase the shares of a company.
The idea of raising funds through ICOs has become so popular that around $2.3 billion has been raised to date, the vast majority of which happened in the first half of 2017.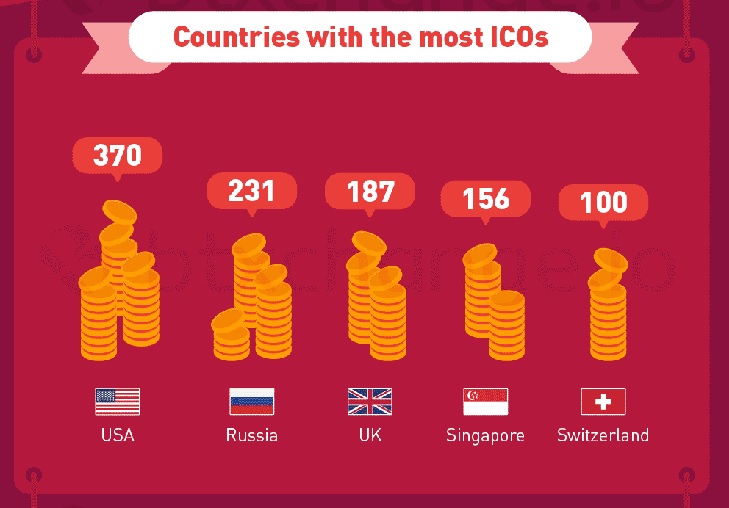 As shown in the infographic below by BTXchange, ICOs have witnessed a steep growth so far. In 2015, they were not that common, and a million-dollar sale was a rarity. But since then, there is no looking back. For example, in 2016, DAO raised more than $150 million in just a few days.
Coming to 2017, there has been an exponential rise in the funding raised through the ICOs. April scored $103 million, May $232 million, June $462 million, and July accounted to $574 million.
As is evident, ICOs are growing by leaps and bounds. The spectacular increase in the cryptocurrencies' value over the last few years is one of the reasons that has made ICOs so popular.
It is worth mentioning here that cryptocurrencies occupied a market share of $7 billion in January 2016, which reached $130 billion by the end of 2017.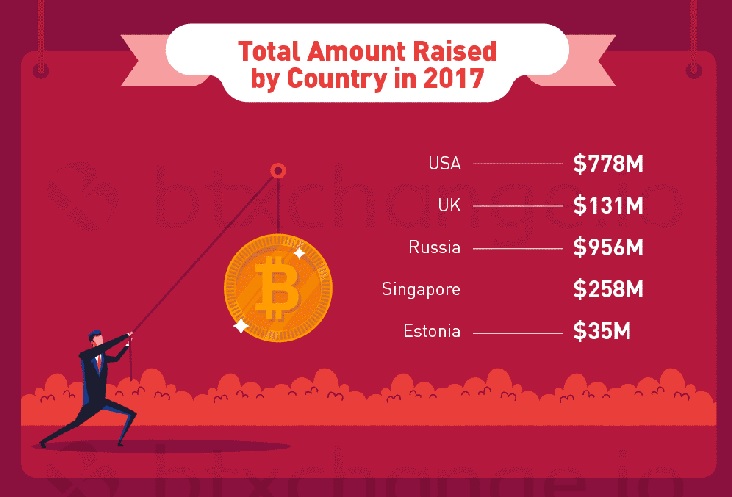 Another important reason for the exponential rise of ICOs is the superior returns that some tokens have provided to the early buyers. For instance, Ethereum has risen by 84,720% in value since its ICO.
As the blockchain technology continues to develop, ICOs and cryptocurrencies are expected to follow suit and keep attracting the startups and businesses.
To better understand the concept of ICO, check the infographic given below.
Infographic URL: https://btxchange.io/ico-roundups-infographic/
Follow us on Telegram https://t.me/crypto_infobase, and get the latest news, guides, and predictions!