Banking is one of spheres where blockchain technology may be successfully applied. British project BABB tries to do that. Will its token rise in price? Is it worth to buy it?
What is BABB?
BABB positions itself as the world bank for micro-economy. Its slogan is "Everyone is a bank". What does it mean? It means that with BABB one can open a bank account in the UK from anywhere by using decentralized blockchain platform. Also, users can conduct various banking transactions among themselves, for example, exchange of currencies, issuing loans, etc. Simple KYC procedure (including making selfie) is required. In particular, the platform is focusing providing services in unbanked African and Asian regions.
BAX is an Ethereum-based token of the platform, which is used to coordinate and manage services in all served countries and jurisdictions.
To learn more about the project, visit its official website: https://getbabb.com/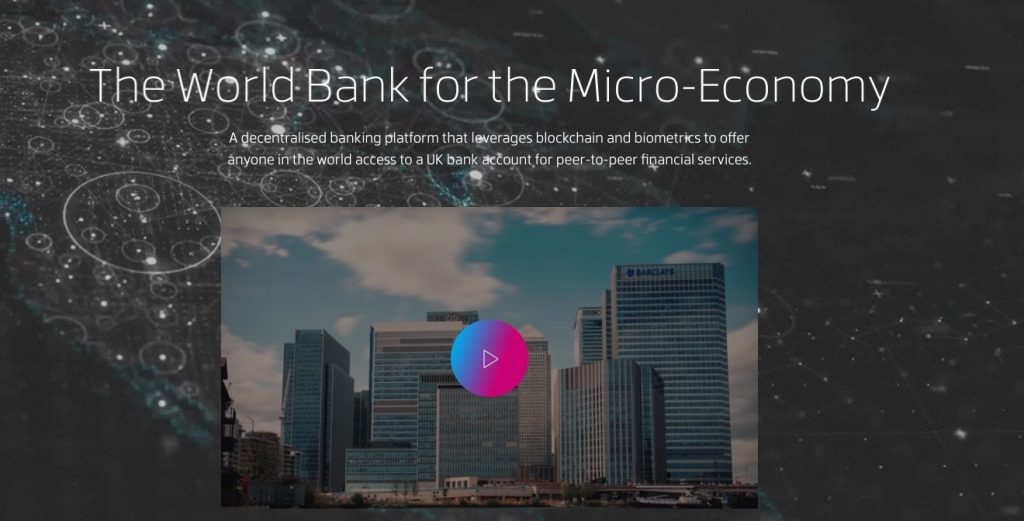 BABB (Getbabb) News
According to the project's Twitter page (@getbabb), the company has recently released updated roadmap for the next 12 months. The launch of beta app is planned on Q1 2019. Marketing and PR activities to promote the application launch are expected to be started in Q2 2019. "Go to market" app will be launched in Q3 2019. The roadmap does not contain plans for 2020.
On October 2018, the company closed the funding stage at £1.4 million (approx $1.83 million). At the moment there are more than 1200 investors who have invested in the product.
BAX Price Forecast 2019-2020
We've gathered several factors that can favorably or unfavorably affect the price of BAX. Let's analyze them.
Why might BAX price rise?
BABB project is governed by the UK registered company called BABB Ltd. Registration number of the company can be found on the official website. It is a good sign of reliability.
The app launch that can be a powerful trigger of price surge.
As of mid 2019, capitalization of BABB isn't big. There's still room for growth.
Why might price of the token decrease?
Total token supply is as much as 50 000 000 000. This factor cannot directly cause price decline, but it can slightly hinder its growth.
According to Coinmarketcap website, BAX is not available on high-ranked crypto exchanges like Binance and Huobi. You find it only at less-known DDEX and Bancor. It has also been listed on Kucoin.
Team members of the project are primarily from financial and marketing spheres. We believe that they need more specialists in the field of blockchain, programming, and technical aspects.
In our opinion, BAX will rise in short-term and long-term perspective. But we don't expect crazy surges, as the project has some shortcomings. This conclusion is based on an analysis of the above factors. Of course, if the team don't fulfill the roadmap, BAX can sink into oblivion.
We have made a table with a forecast of the price of this coin, which you can see below.
| | |
| --- | --- |
| Period | BABB (BAX) Price Predictions 2019-2020 |
| Autumn 2019 | $0,0007 |
| End of 2019 | $0,0009 |
| Early 2020 | $0,0012 |
Disclaimer: This information should not be used as an investment advice. CryptoInfoBase isn't liable for any losses. We just provide some facts an express our opinion. Investing in cryptocurrencies is always a risk.
Featured image by Pixabay.