CoinMarketCap, one of the most popular online resources for tracking the cryptocurrency market, has added a new feature. Thanks to the collaboration with Flipside Crypto startup, the coin rating system has been integrated into the website.
The system tracks the development of 450 projects starting from 2017. So the data of this rating is quite objective. In the future, more cryptos will be subject to analysis.
Each cryptocurrency (and the project that stands behind it) is given a score from 0 to 1000. If you think that Bitcoin, the king of all coins, received 1000 points, you are wrong. Look at the screenshot below.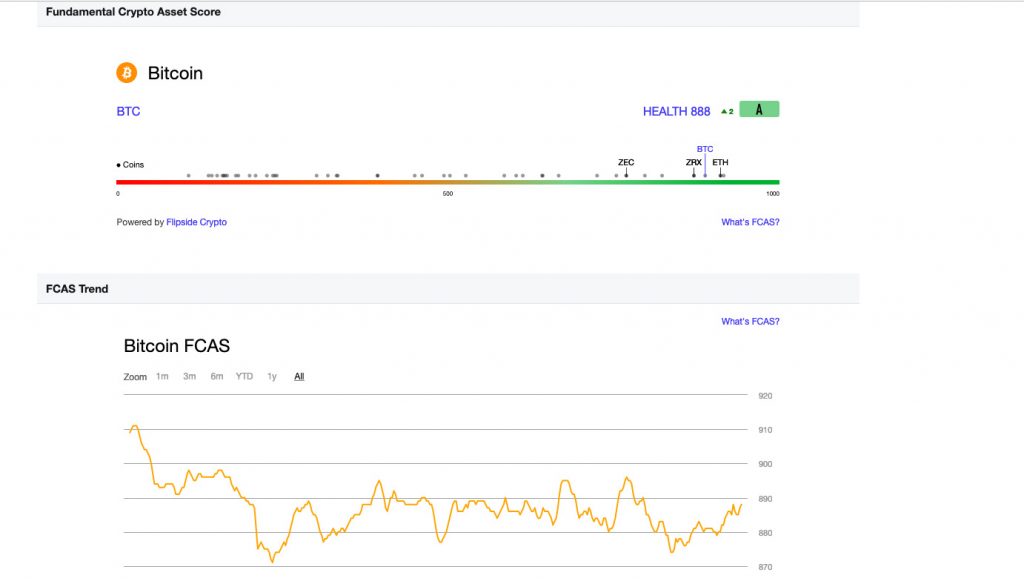 At the time of publication of this news, Bitcoin was at 888-point rank, ETH had 911 points. EOS proudly ranks first with 916 points. But the rating scale is quite dynamic, so another cryptocurrency can take precedence at any moment.
Any ranking system may have flaws. You should always take information from different sources. For example, on our website, in the "Price Predictions" section, you can find informational extracts for evaluating various cryptocurrencies.
Subscribe to our Telegram channel or CIB newsletter!