Friday, September 27, fellow Binancians received an announcement of new listing – Hedera Hashgraph (HBAR). What is this project and does it have any prospects?
What is Hedera Hashgraph? Key Highlights
Main peculiarities of the network:
Customizability: the ability to adjust transaction codes to create new functionality; in laity's terms, changes in the code expand the range of use of the platform.
Scalability of transactions: an asynchronous consensus algorithm allows for a significant increase in the speed of transactions and make this speed unwavering.
Predictably low price of transfers: transaction fee is minimal and does not depend on the number of transactions, which makes it profitable to run a business based on microtransactions in the network.
The public network was launched in August 2018, it uses the native token for all transactions inside the platform. The coin also serves as a network protector against some types of cyberattacks.
Thanks to Proof-of-Stake (PoS) consensus algorithm, there is an attracting feature in HBAR: users can earn hbars by assigning their tokens (making a "stake") to the node. This is easily implementable via special function embed in the wallet. Not all hosters can afford the maintenance of the main node, principally due to price fence. Hedera developers make the network more uniform in terms of potential earning via staking and holding a node.
The project's team includes:
Dr. Leemon Baird, Cofounder and Chief Scientist, author of video explainers for Hedera
Mance Harmon, Cofounder and CEO
Natalie Grunfeld Furman, General Counsel
Christian Hasker, Chief Marketing Officer
Lionel Chocron, Chief Product Officer and others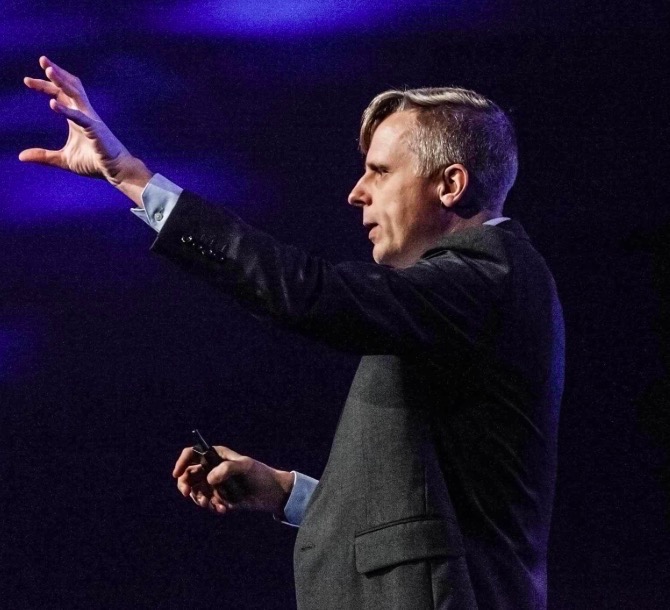 HBAR Price Prediction 2022-2023
Sadly, time of the listing coincided with a severe demoralizing dump on the crypto market. So, we don't expect a massive price surge after listing, an unfavorable environment has all chances to hamper that.
According to the info on Hbarprice website, a reputable futurist who predicted Google dominance on the internet market in 90s, also gave a positive forecast for Hedera Hashgraph.
The 15-year coin distribution plan, to ensure maximum decentralization and powerful intervention in various markets, has attracted attention. Far-reaching plans always distinguish serious projects from smalltimers.
Serious HBAR trading volumes were observed by on Upbit exchange (Korea) even before listing at Binance. Integration on the top exchanging platform should remarkably invigorate the coin's turnover.
The project team quickly created a convenient and multi-functional wallet, available on the desktop and on mobile devices (Android and IOs). This is a highly important factor in the distribution of the product.
Temporary market confusion is rather a catbird seat for this crypto product. Without sharp jumps and crashes, it is easier for a newcomer to attract regular users interested in the platform's functionality, rather than in short-term asset speculation.
Disclaimer. Crypto investing isn't for the faint of heart. Always conduct a multidimensional analysis of a blockchain project before investing in its coins or tokens. Never invest money that you can't afford to lose.