Digitex Futures is a platform for fee-free cryptocurrency futures trading. In essence, this is a futures exchange. DGTX is its native cryptocurrency (like BNB for Binance).
Digitex Futures Project
D.F. Whitelist was presented in December 2017. But the project became more widely known in May 2018, when the DGTX token was launched.
Today Digitex Futures uses blockchain technology to trade cryptocurrency futures. The platform has no transaction fees, it features account decentralization and autonomous management. It is these three features of the futures exchange that its developers focus on.
At the time of writing trading futures on this platform is not possible as a marketplace is not yet running. However, peculiarities of this exchange are worth considering. On the trade opening day, you will already be an advanced user and, perhaps, will start earning on futures trading.
Futures Trading on DIGITEX
The Digitex futures trading platform offers Bitcoin, ETH, and LTC futures in pair with USD.
DIGITEX features:
Absence of transaction fees, which is provided by the DGTX platform token (read about it in the next section).
Big tick size (the minimum price movement of the trading instrument), which allows you to "remove noise" and make trading more comfortable and scalping-oriented.
Decentralization of user accounts. The exchange itself does not hold your funds. The account balance is a decentralized and independent smart contract on the Ethereum blockchain.
High liquidity, ensured by the absence of fees. Traders can participate in major trade transactions that are unprofitable on other exchanges.
The marketplace does not close your profitable position to protect itself from losses, even if the counterparty's trade transaction closes as underpriced.
Complete user privacy. Traders do not undergo KYC / AML procedures.
Some features of Digitex indicate that this is an offshore exchange. Moreover, its creators absolutely do not hide it. The company is registered in the Seychelles, which is known to be a popular offshore jurisdiction.
DGTX Cryptocurrency
Without this token, the functioning of the futures exchange is impossible. Despite the fact that trade contracts are based on a cryptocurrency-USD ratio, all settlements will be performed exclusively in DGTX. The tick value for each futures contract is 1 exchange token. This means that all trading profits and losses are obtained / borne in this crypto.
Each trader will need to have this cryptocurrency on his account. That fact will constantly increase its value.
On the website there is an information that tick is one coin. On the other page of this site, tick is to be $5. Should we really expect such price growth? We have some doubts. Then the information should be clarified.
Where to Buy DGTX
So far, there are no many places to buy this crypto. The coin is available on Mercatox in pairs with BTC and ETH. In addition, it is traded at ExRates and Radex, where you can buy it for ETH. All abovementioned exchanges are not top ones. This significantly limits the potential of the coin. On the other hand, the potential for its listing increases.
How Many DGTX Coins Are Issued?
A total of 1 billion coins have been issued. But only some of them have become the subject of ICO. To date, 700 million DGTX coins are available (70% of the total amount). 10% of tokens are held to reward the project team for past and future activity. 20% of them are allocated to ensure free of charge operation of the exchange. It is from this number of coins that additional DGTX will be introduced into the market automatically every year. While other exchanges charge a fee from a transaction amount for their services, DIGITEX receives a reward in the form of release of stored coins.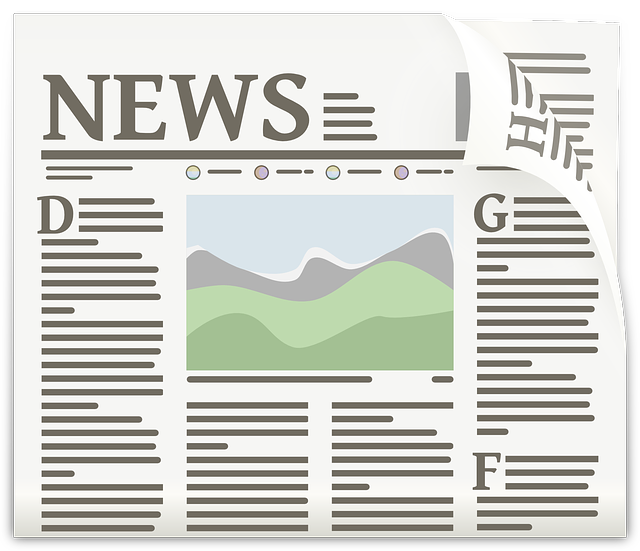 Digitex Futures News
The most anticipated event in the near future is the start of the futures exchange. Digitex Futures CEO Adam Todd promises that this will happen no later than on 31 December 2018.
We cannot ignore the participation of representatives of the company in the Maltese blockchain conference scheduled for 01 November 2018. We expect loud statements. The exact launch date of the DIGITEX Futures Exchange is likely to be announced there.
Digitex Futures (DGTX) Price Prediction for 2022-2023
From the very beginning of the coin's appearance on the crypto exchanges, its price has primarily grown. Since mid-July 2018, the growth of this cryptocurrency has been according to the "growth-correction-growth" scheme. The market has already begun to forget about price rises, but the coin continues to bring profit to its holders.
We believe that such growth will end sooner or later. The coin cannot be completely isolated from the market. However, it is not worth talking about a sharp fall in the price of DGTX. The major growth should coincide with the launch of the exchange. Don't forget about growing popularity of top cryptocurrencies futures trading. After that, the price of the coin will be primarily formed in accordance with the crypto market "laws". There are not many reasons for further pumps. Institutional investors are not likely to opt for offshore DIGITEX instead of legal NASDAQ.
You can find out Digitex Futures forecast for 2019 and 2020 in the table below.
| | |
| --- | --- |
| Period | Digitex Futures (DGTX) Price Prediction |
| Autumn 2022 | $ 0.10 |
| December 2022 | $ 0.12 |
| Winter 2023 | $ 0.16 |
Disclaimer: We've expressed our own opinion about the possible prospects of the project and the price of its token. We do not call for investing in this cryptocurrency, we only provide the facts and draw certain conclusions based on them.