April 14, 2019, the premiere of the last season of the Game of Thrones – one of the most popular TV shows of all times and peoples – took place. The Night King's message was one of the most sensational moments of the first episode of the 8th season. What does it mean and what does the cryptocurrency have to do with it?
As is well known, the Night King leads an army of White Walkers (gonners) who oppose the world of the living. They even have their own symbol (logo, if you like). Here is their sacral sign. Fans of the series are aware of this.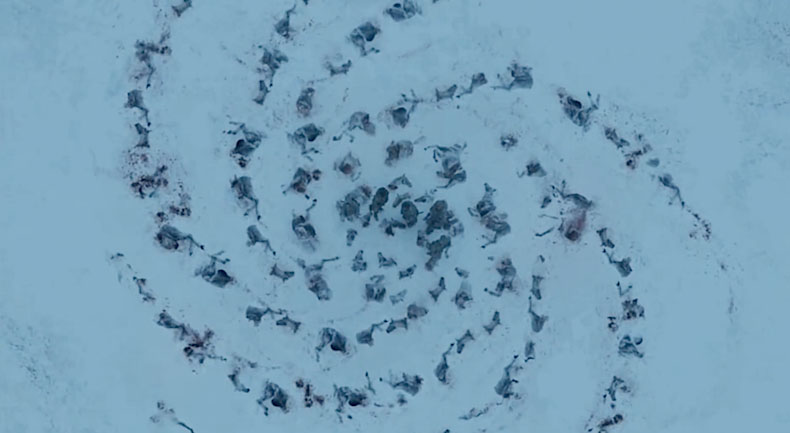 Well, here's the message of the King to all alive. An eerie sight, but certainly not worse than the bear market in 2018.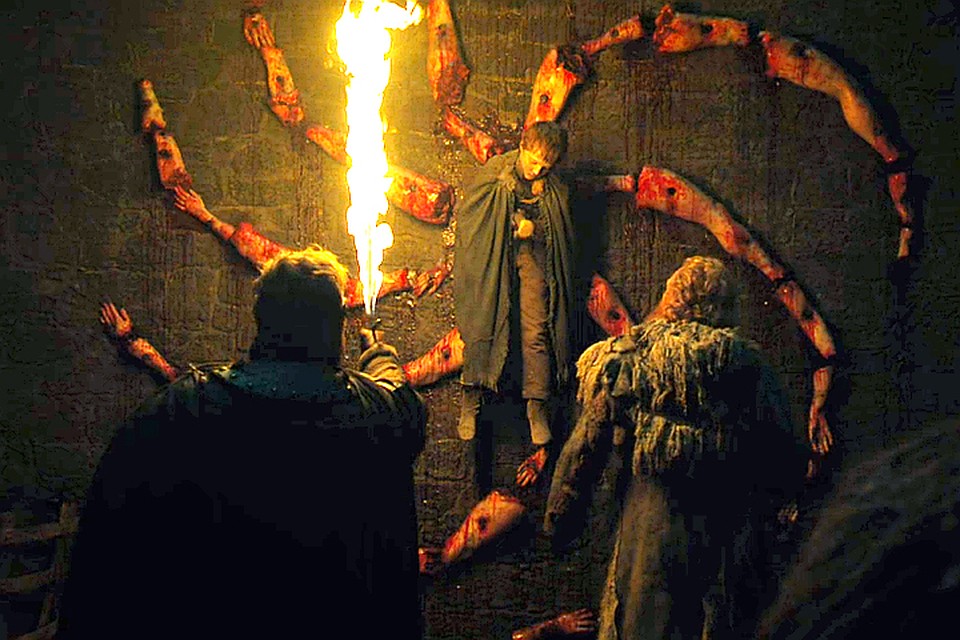 Does this seem familiar to you? It is very similar to the NautilusCoin cryptocurrency logo (NAUT). We believe this is not just a coincidence. There are no fortuities in the universe of the Game of Thrones' universe and in the world of cryptocurrencies, we think you know this very well.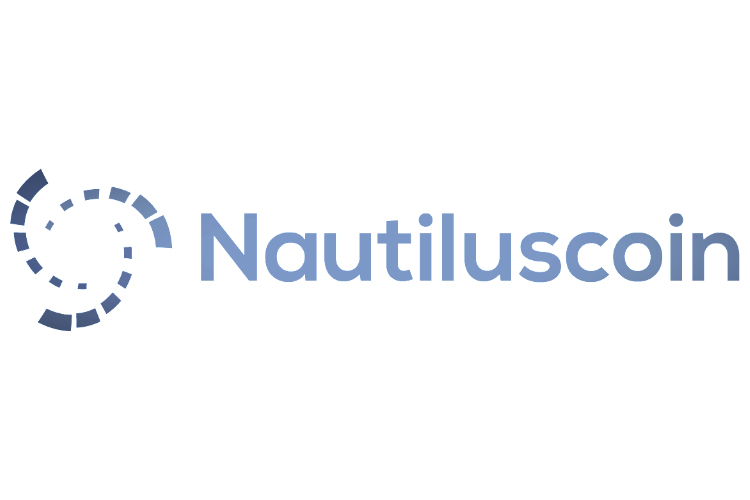 NAUT is quite an ancient coin, like white walkers. Moreover, this cryptocurrency, like a living dead, tends to zero, but sometimes it still trades on exchanges. Web hosting on the project website has expired. So NautilusCoin have cold times now. So there is [probably] no doubt that the Night's King is the creator of this altcoin. It is possible that even Satoshi Nakamoto has something to do with the mysterious white walkers.
So what about the intriguing message? NAUT hints that it would soon force out other cryptocurrencies and rush into the top list by market capitalization. The market will turn red for everyone except crypto zombies. The entire seriousness of the message is depicted in the image of a boy who was sacrificed. Who is this lad? This is one young coin. Let's try to guess which one.
On November 15, 2018, hardfork on the BitcoinCash blockchain took place. Bitcoin SV (BSV) has become one of the new coins. But the brainchild of the pseudo-Satoshi did not last long on the crypto exchanges. In April of this year, a wave of mass delistings began. Everyone hated Bitcoin SV. Forecasts of its prices are disappointing, and the future is in question.
As we see, a crypto community, torn apart by intrigues, as well as the seven kingdoms of the Game of Thrones, not seeing the real threat, fights with its fellows. The King of the Night (NautilusCoin) rubs his hands and waits for the moment to strike. Should we wait for x5 or x10? Anything can happen. But we need to listen to the message.
Disclaimer: treat this in-depth analysis with a certain amount of irony. If you wanna discuss the real novelties of the Game of Thrones, please visit specialized, movie-focused, websites.