You've probably heard news about possible Bitcoin ETF launch. But few people know what ETF is and what does Bitcoin ETF mean. Below we'll explain these issues using official data, without myths and speculations. Let's start!
What is a Bitcoin ETF?
Let's start from the definition of ETF. According to Investopedia, ETF is an investment fund traded on stock exchanges. ETF abbreviation stands for an exchange-traded fund. ETF's stocks are marketable securities, which track an index, a commodity, bonds, or assets' basket. The definition of ETF may vary depending on a particular country, but the essence remains the same.
Unlike mutual funds, ETFs trade like common stocks on a stock exchange. Prices can change throughout the day as instruments are purchased and sold. Therefore, stocks of ETF funds have a great liquidity in comparison of shares of open-ended funds or OEF (like mutual funds in the US, unit trusts in the UK), as they can be traded at any moment throughout the day, whereas ETF shares are sold / purchased only once per day. But we need to pay attention to the fact that long-term studies of ETF-funds trading have shown that 50% of investors bought ETF for long periods (from 1 to 2 years).
Examples of exchange traded funds existing now (not related to cryptocurrencies):
CurrencyShares Australian Dollar Trust;
Energy Select Sector SPDR Fund;
BMO Junior Gold Index ETF;
Invesco DB Silver Fund.
As you may understand from the list above the funds trade with shares which are backed with gold, silver, oil, etc. This means that if we are talking about Bitcoin ETF, then the fund's shares will be tied to the BTC. There is nothing new in this, only the binding object changes. If there is an ETF backed by gold, then it may well be tied to bricks or wood, not to mention bitcoin. (You may be interested in what is bitcoin backed by.)
A new ETF fund, which is planned to be launched in the US by Chicago Board Options Exchange, will work with bitcoins.
CBOE exchange is a well-known market-player in the USA and in the whole world. Currently it lists more than 50% of all options traded domestically (in the US) and deals with 91% of all index options.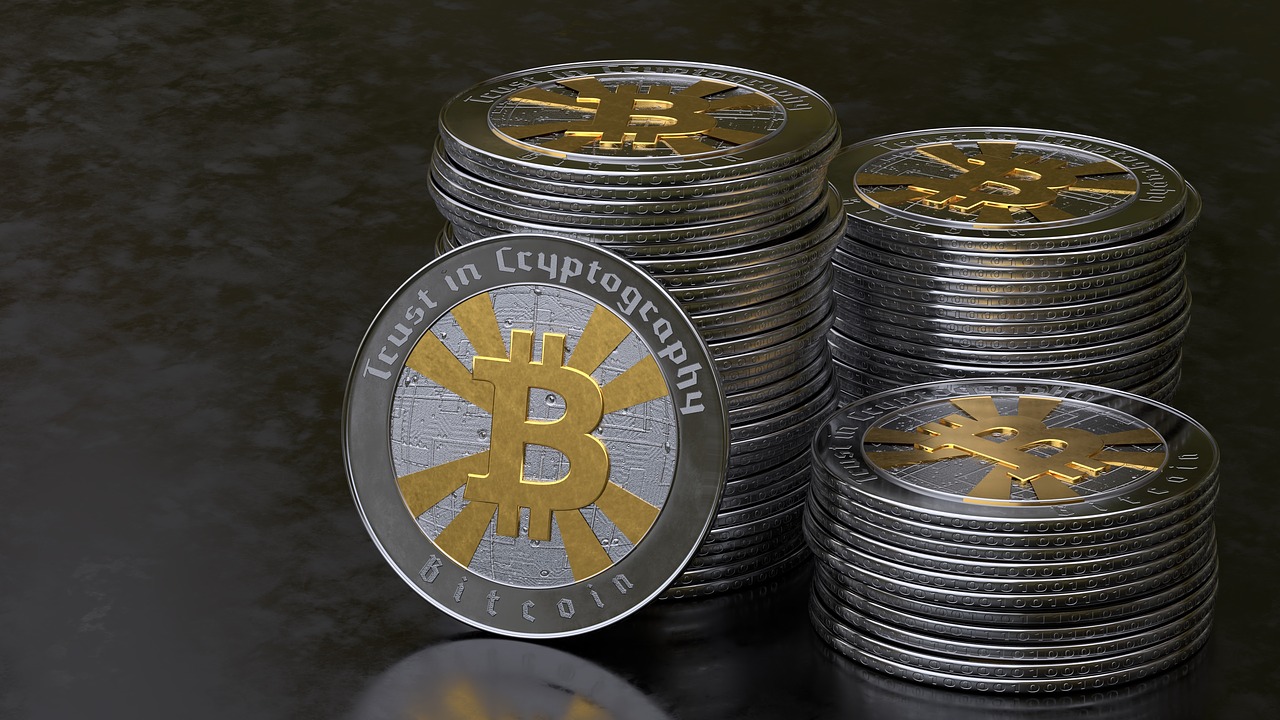 How Can Be Bitcoin Traded on ETF Funds?
The ETF fund will give investors an opportunity to buy stocks for a price tied to the price of BTC. Therefore, they (investors) will not physically buy BTC. The fund will store bitcoins using services of a third party.
The price of one stock will be equal to the price of 25 BTC. Such an investment tool is unlikely to be affordable for ordinary people and traders. Only accredited investors can trade it, for example, pension funds, insurance companies, hedge funds, etc.
Features of Regulatory Proposition
According to the information on the official SEC's website, Cboe BZX Exchange filed a proposal to list and trade shares of SolidX Bitcoin Shares issued by the VanEck SolidX Bitcoin Trust (the Trust) on June 26, 2018. The Trust will be responsible for custody of bitcoins. The Bank of New York Mellon will perform functions of the administrator, transfer agent, and custodian with respect to cash of the Trust. The Trust's investment activity is limited to bitcoins, that is the exchange cannot offer other cryptos. You can read the official SEC's notice of filling of the application (more precisely, rule change) by clicking the link.
Users' Opinions
It is interesting to read users' comments posted on the SEC's website with respect to the ETF fund. Here are some of them: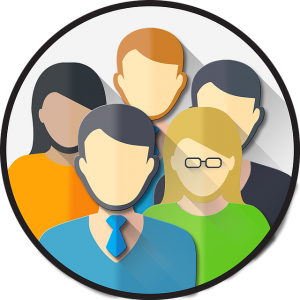 "Some people may disagree about the future of Bitcoin but when demand for a product is this high then you should give people the option to trade it or not. The CBOE is a trusted exchange and their proposal is a good place to start. Bitcoin wasn't born yesterday. It has been growing over the past decade."
"I strongly support the proposal of Bitcoin ETF. An approval would mean so much to those who have lost a lot towards the beginning of the year. Thanks."
"I am in strong support of this measure. It will bring a lot of untapped investor potential to the US, at the same time providing the SEC some type of regulation on a deregulated currency."
We haven't read all comments but the abovementioned ones were chosen randomly. As you see, all of them are well-disposed.
When Will SEC Make a Decision?
According to the notice mentioned above, SEC shall make a decision within 45 days of the date of publication of the notice in the Federal Register or within such longer period (if needed, up to 90 days). It can:
by order approve or disapprove the application (rule change);
institute proceedings to determine whether the application should be disapproved.
Therefore, the deadline of making the decision is not clear. In the best-case scenario, the positive decision will be made until 16 August, as the notice was published in the Register on 2nd of July.
The term may be prolonged, but in this case SEC should publish reasons for doing it. In this case, we'll see an anticipated decision only in the second half of September. From the other side, the regulator may make a decision before the expiry of the determined time period.
In the worst-case scenario, will institute disapproval proceedings which can take even more time.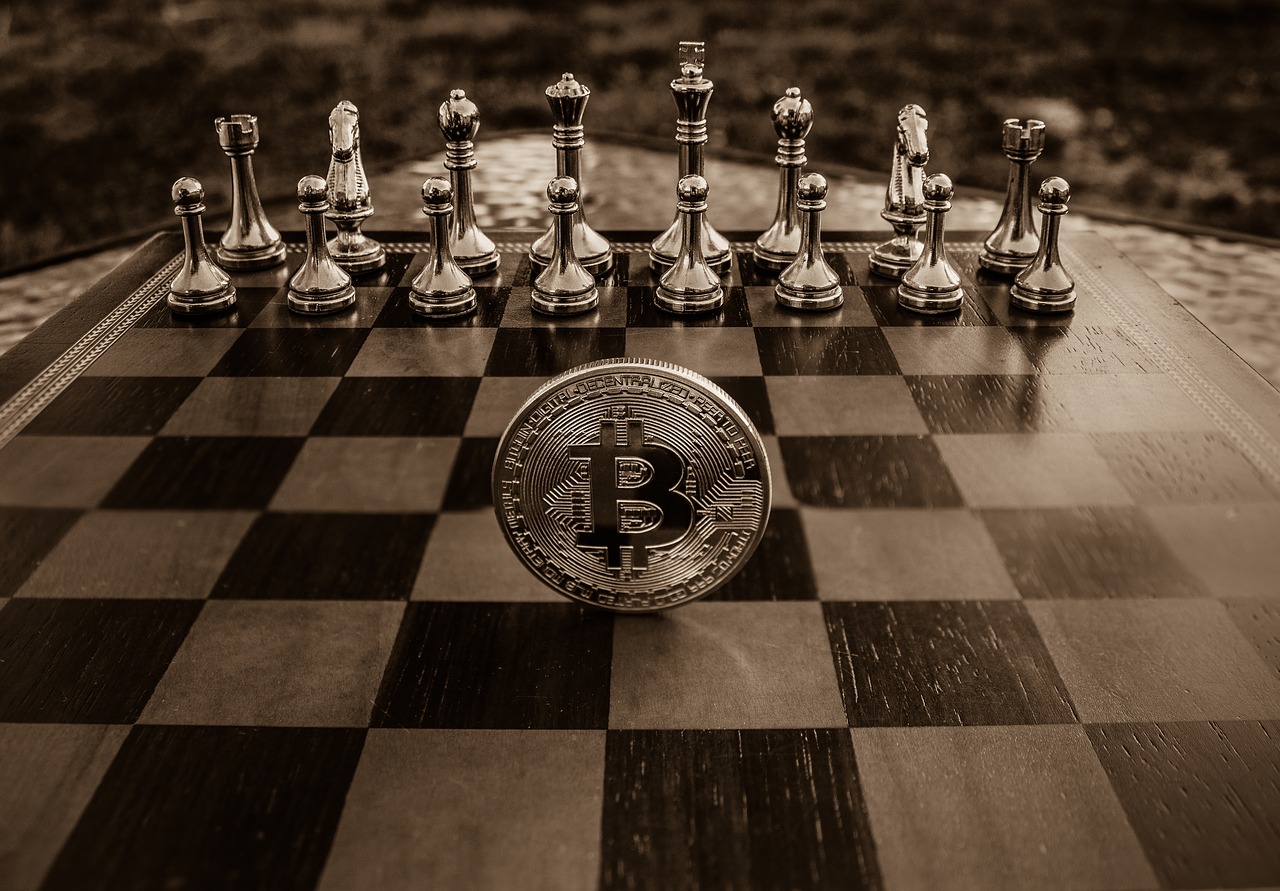 It should be noted that SEC has been repeatedly rejected similar applications. But there is now a greater hope that the regulator will be more supportive. Here are factors indicating that the decision will be positive:
Bitcoin has been existing for a long time and has a huge capitalization.
Bitcoin futures were adopted last year. It's a time now for more serious investment instruments.
Now the cryptocurrency is to some extent regulated in the United States. Therefore, the Commission cannot argue that

bitcoin is not governed by law.

Ways for institutional investors are gradually opening up. For example, Coinbase has officially launched a platform for institutional investors (Coinbase Custody). Several hedge-funds are already using the platform.
Comments of users on SEC website are predominately positive. As of the end of July 2018, SEC received more than 90 comments from the supporters of cryptocurrencies, who write that they would like to be able to invest in BTC through traditional regulated markets without having to buy futures.
The Fund Release and Bitcoin Price – Will ETF Change the Game?
Many experts believe, that the launch of Bitcoin ETFs will be the final trigger point for BTC price surge in 2018. For instance, Arthur Hayes, BitMex CEO, believes that the leading cryptocurrency will be traded for at least $50k at the end of the current year. However, he has also said than before the "mooning" BTC price may fall to somewhere between $3,000 and $5,000.
However, some people shows huge skepticism and say that nothing can bring Bitcoin to peak prices shown in late 2017. They believe that era of cryptocurrencies ended at the beginning of 2018.
Well, who to believe? Cryptocurrency market is hardly predictable thing. The appearance of Bitcoin-ETF should not be idealized. Whales know their business and might be able to make good money on your inflated expectations. But we are believers of bullish scenario, because now we're seeing that big players slowly but steadily become to enter the cryptocurrency market (for example, Norwegian Air is going to launch a cryptocurrency exchange in 2018). Also, whales do not want to part with their bitcoins, as studies show.
Any scenario is possible. But we're almost positive: if SEC adopts ETF proposal, this will be a powerful trigger of bitcoin price rise. Let's remember the situation with gold and ETFs (the author of the image is unknown):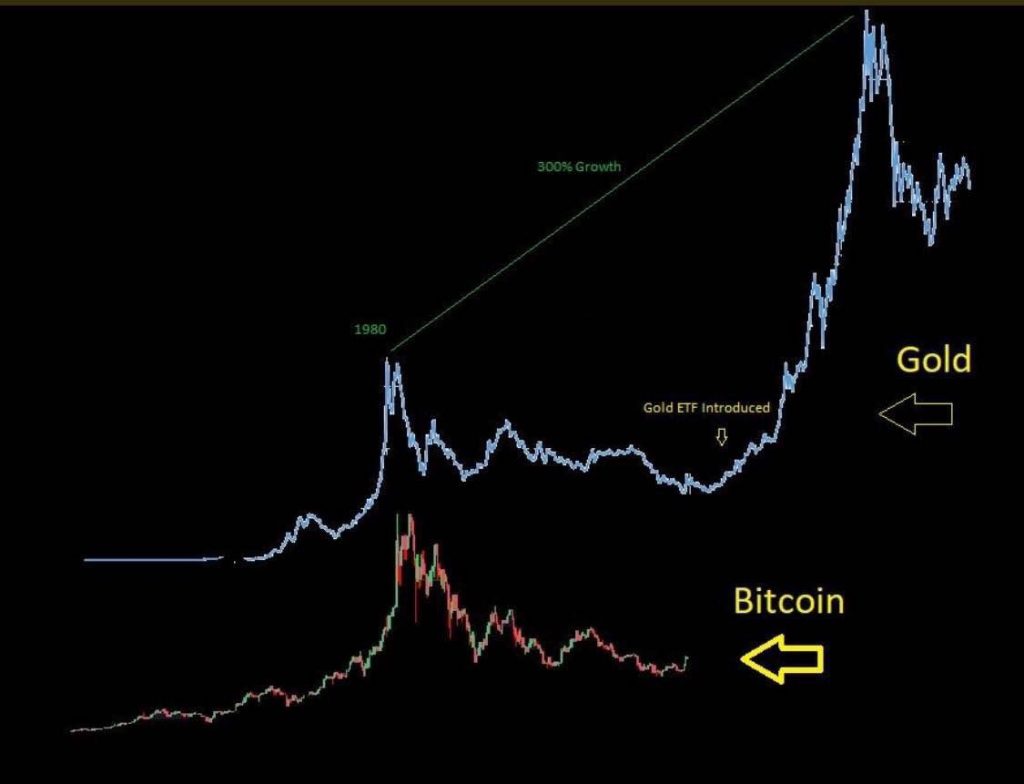 In addition, Bitcoin price surge in 2017 was associated with adoption of BTC futures. This event in itself did not greatly affect the price of bitcoin, but played the role of a powerful news background. ETF adoption might play the same role. Bitcoin has also been added to some forex exchanges and this trend will probably continue (read more here: Forex Trading and Cryptocurrency).
Well, … all this does seem rather impressive, doesn't it? Only time will tell…
What do you think on this matter? Don't hesitate, write your comments and thoughts below!
Featured images from Pixabay.