The world of cryptocurrency is very dynamic. Everything, including new projects, news, forecasts and even humor, changes right before our eyes. If you want to succeed in the cryptocurrency market, then you need to quickly receive information from all over the world. It's impossible to know everything. But Twitter has a number of accounts, by subscribing to which, you will get a lot of necessary and interesting information about cryptocurrency and blockchain.
This is not quite a rating of accounts and their owners, rather an information guide. All these accounts are very different, but we find them equally interesting. So do not think, for example, that seven-ranked person is worse than the one who is first-ranked.
ChangPeng Zhao is the CEO of Binance, one of the most popular cryptocurrency exchange  His Twitter is both a personal blog about cryptocurrency in general, and a business blog about the exchange and its projects. The opinion of this person is valued in the crypto community.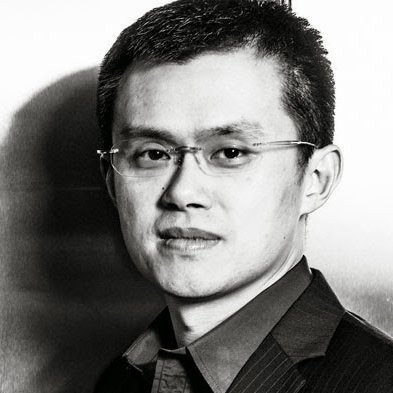 CZ likes, reposts and comments on posts of other opinion leaders, so you'll get a splendid information flow in your feed. But do not write him nonsense kinda "when lambo" or "when moon" – he will not answer.
Brian Armstrong is one of the founders and CEO of Coinbase, a top-end cryptocurrency exchange. His account is very similar to that of CZ, but it is not about Coinbase, not Binance. It features the most relevant things: listings, updates, and announcements. Say, Coinbase listed a new altcoin, you will know about this in time and will be able to make money on the listing pump.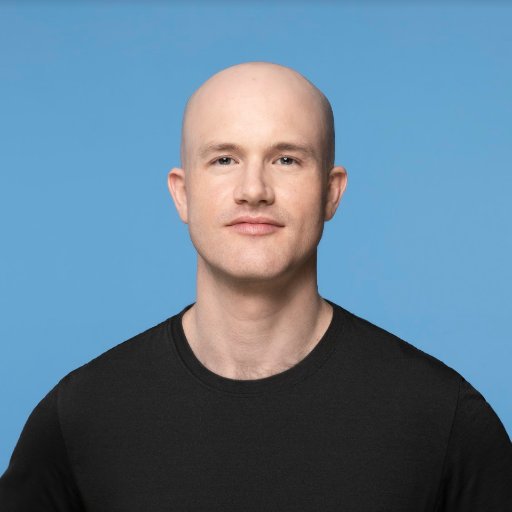 Brian is an active Twitter user, so the information is relevant. Very often, he expresses his thoughts and ideas on the blog. By the way, sometimes he posts something interesting not from the world of the crypto. Definitely, he is an all-around person.
John McAfee is perhaps the most famous crypto enthusiast. He began his journey in the cryptocurrency space before it had become mainstream. He writes about the global (and not so) problems of the blockchain and virtual coins. John shares opinions, experiences, and personal photos.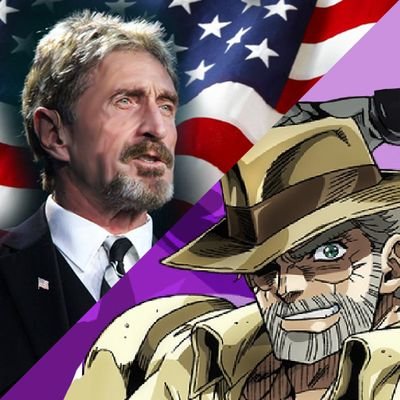 Not everyone remembers his predictions regarding altcoins, including vaporous Golem (GNT) prediction. But the promise to cut off the penis, if Bitcoin does not reach $ 500,000 by the end of 2020, will remain in the annals of history forever. Now you will not find this kind of posts, which is quite good. The quality of this account has only increased.
Joseph Young is an investor and analyst. This is a respected author whose articles are published on Forbes, Cointelegraph, NewsBTC, and CCNMarkets websites. But the most entertaining thing is that Joseph literally lives in the information space. He accumulates the most interesting things about cryptos, new projects, start-ups, problems and successes.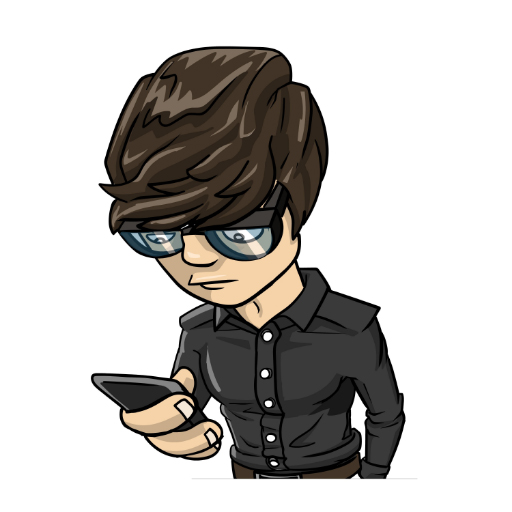 His account will help you learn a lot of new things. Everything is written quite simply and clearly. This page is a boon to beginners (and not only). We are not ashamed to say that we often refer to it in our analyzes and forecasts.
5. Vitalik Non-giver of Ether (@VitalikButerin)
Vitalik Buterin is one of the creators of the Ethereum platform and ETH cryptocurrency. This is enough to follow his blog on Twitter. Vitaik does not limit himself to a native project. He is interested in everything, sharing the info with his subscribers.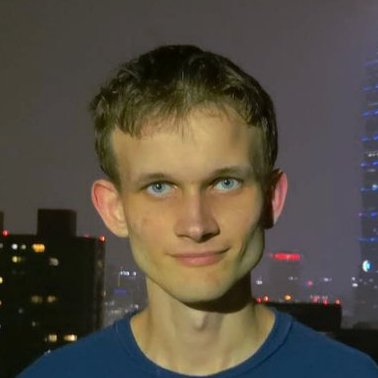 It is always interesting to watch lively discussions involving Buterin. He has a lot of retweets on his blog. Thanks to this you can learn a lot of interesting people. Do not forget Acne does not distribute air. Beware of fake accounts.
Erik Voorhees is a well-known crypto-enthusiast, startupper, and CEO of ShapeShift. He advocates the idea of reforming the existing financial system. The future is in cryptocurrency if we correctly understand his slogan "Toward peace, markets, and Bitcoin".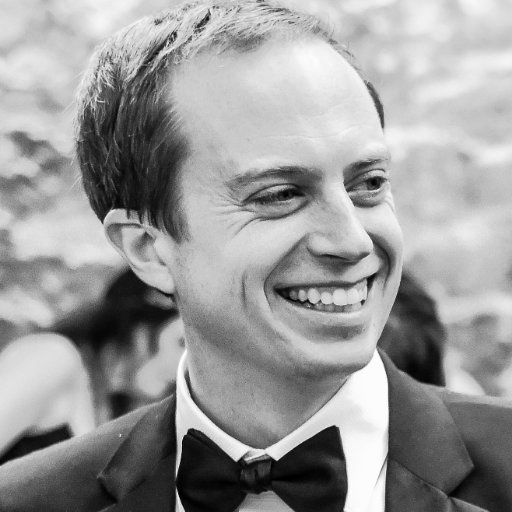 Eric is often reposted by opinion leaders. We believe, this is a sign of recognition. His opinion is influential and authoritative for the market.
Ryan Selkis is a crypto enthusiast and entrepreneur. Twobitidiot is his alter ego. Please note that we describe this "alternative" account, not personal @RyanSelkis blog. This is not a fake. It seems to be easier for Ryan to share his thoughts in such way.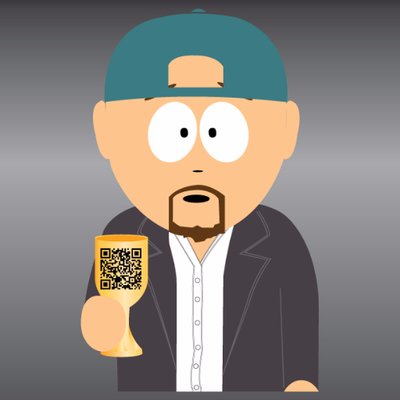 The charm of this account is that it contains a lot of relevant data from various sources, so it significantly differs from others. As a rule, it is not referred to as authority, but all respected people in the community read it.
Until recently, a Twitter blog of a self-proclaimed Bitcoin creator Dr. Craig Wright could be called an account that was worth attention. Not to say that he posted something very useful, but his blog was interesting. In March 2019, he got rid of the Twitter page. Has the community lost much from this? We are not here to judge.
Finally, we would like to present you our account in Twitter – @Crypto_InfoBase. There, you will always find in a compressed and accessible form all the most important things that were published by the abovementioned people, either in the form of a repost, or in the form of personal analysis.
Subscribe to our Telegram channel or CIB newsletter!