CELR Token's IEO was triumphally finished on 19 March 2019 at Binance Launchpad. About 3 thousand people out of 39 thousand interested investors became the happy owners of this asset. Will it rise in price? Let's try to find out.
What Is Celer Network?
This platform is designed to solve the problem of insufficient scalability inherent in modern blockchains. This is a nonstandard network that exists on top of other blockchains (already functioning and future ones). It is based on the off-chain scaling technology and allows one to create and use decentralized applications.
The network consists of three components:
Proof of Liquidity Commitment (protocol for the confirmation of liquidity obligations). This is a virtual mining, which is designed to maintain liquidity in the offline mode;
Liquidity Backing Auction (auction to support liquidity). Using this mechanism, providers can directly request liquidity through lending. Lenders compete by setting credit terms (more or less acceptable).
State Guardian Network (public trusteeship network). It is designed to ensure the availability of data in the offline mode.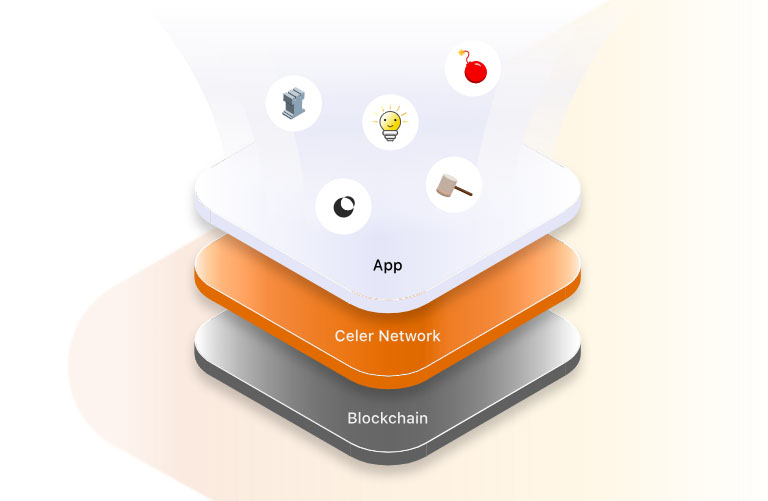 CELR Token – Short Description
The platform's token is used for rewarding users in the PoLC mechanism it also plays a significant role in Liquidity Backing Auction and State Guardian Network. It is an ERC20 token on Ethereum.
Tokensale on Binance Launchpad
During the tokensale on March 19, 2019, the exchange again experienced cache overload problems, as was the case with BitTorrent. Chief Binance tweeted that some users had such a problem and the next time they would try to apply a new model.
However, sales were completed very quickly, in 17 minutes, although the record of Fetch.AI (11 minutes) was not beaten.
CELR Token Price Prediction 2022-2023
The platform has a powerful team consisting of PhDs, people with broad experience from well-known startups or tech giants like Amazon and Google. It has been also partnered with many blockchain/crypto companies, including Waves, IoTeX, Quarkchain, Blockchain Global, etc.
In addition, the token has become one of the few that have been selected for sale on Binance Launchpad. We can conclude that the management of the exchange sees it as a coin with high potential.
However, according to CryptoPotato, the project has serious challengers on the market (in terms of solving scalability issue). Lighting Network is the most illustrious among them. So it will be a laborious task for the platform to get mass adoption.
On March 25, the cryptocurrency was listed on Binance.
CELR's price at the tokensale was 0.0067, at the time of writing it was traded approx. at $0.03. We expect price growth to $0.045 mark, then it may plunge to $0.03 and deeper. However, in long-term it may rise up to $0.06 and higher (especially in 2020).
Disclaimer. This forecast is based on our observations and shouldn't be used as a guidance for investment activity. Be judicious and always do your own analysis. We simply highlighted key points worth to pay attention at.